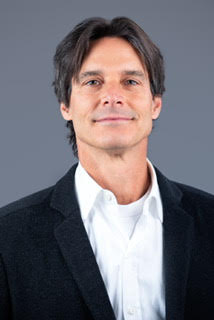 Andrew Lisitsky, PT, OCS, CMPT - Physical Therapist
Andrew

 graduated with honors from Daemen College in Amherst, NY with a Bachelors degree in Physical Therapy in 2001. Since that time, he has continued his education completing a Manual Therapy certification from the North American Institute of Orthopedic Manual Therapists and becoming a Board Certified Orthopedic Clinical Specialist. 

Andrew

 has been a therapist for over 20 years in both NY and WA state, working with a wide range of patients including athletes from amateur to professional levels. He believes that treatment of injuries should address the whole person and their life situation as well as the whole body since injuries are often the result of multiple systems throughout the body. 

Andrew

 enjoys playing music, kayaking, running, and really any fitness activity, but especially if it includes a dog.