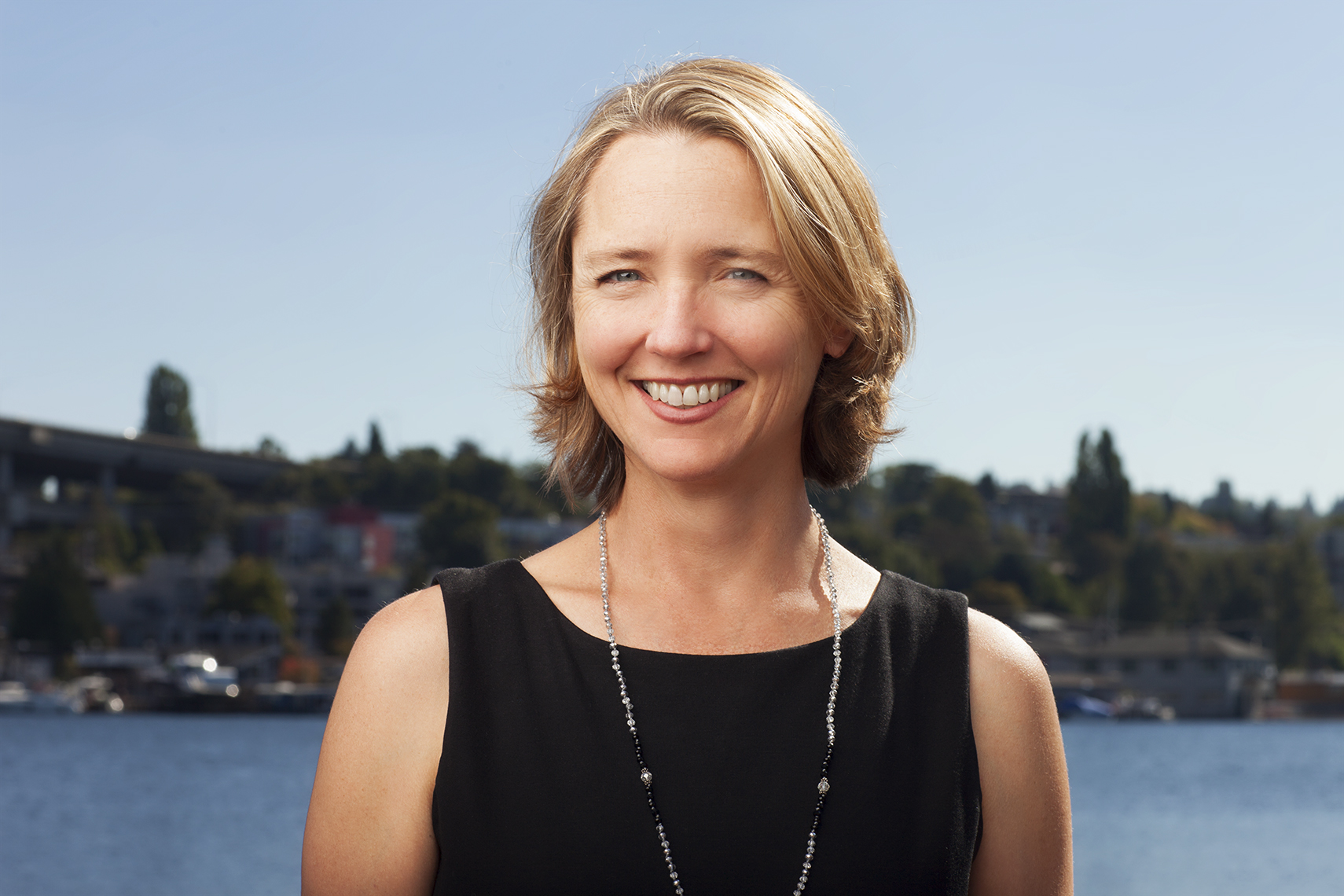 Susanne Michaud, DPT, OCS – Physical Therapist, Owner
Physical therapist and owner of Stride Physio, Susanne is passionate about anatomy, alignment and beautiful movement. As a lifelong learner and constant runner, Susanne draws from a deep tool box of skill, experience and empathy to restore and improve people's movement and facilitate living life to the fullest.
Susanne specializes in orthopedics, sports and manual therapy.  She has special interest in pain science, return to running programs, custom foot orthoses, posture restoration, aging athletes, musical performance, autoimmune conditions, cancer care, bike fits and ergonomics.  She thrives on figuring out the mechanics behind movement dysfunction and is tenacious about finding the right program to returning people to mobility, independence and joyful movement.
Susanne's work is grounded in her lifelong participation in fitness, sports and outdoor activities (a first generation Title 9 girl). Outside of work, she enjoys running, biking, swimming, yoga, hiking, skiing, gardening, cooking and playing with her loved ones and pets.
Education
Doctorate of physical therapy, University of Washington, School of Rehabilitation Medicine, 2007
Bachelors of Arts (BA) in Political Science, University of Washington
Brian Utting School of Massage, 1993
Over 1700 hours of post graduate physical therapy continuing education
Credentials
PT – Physical Therapist
DPT – Doctor of Physical Therapy
OCS – Board certified Orthopedic Clinical Specialist (ABPTS, 2015)
Certified Dry Needler (Kinetacore, 2011)
Certified Yoga Instructor (Pacific Yoga Teacher Training, 2002)
LMP – Licensed Massage Practitioner (1993-2007)
Certified manual lymphatic drainage specialist (Vodder Institute 1996)
Appointments
Teaching Associate, University of Washington, Physical Therapy program (2011-2017)
Elected two terms as Western Washington At-Large Director to the Physical Therapy Washington Association (PTWA) board; two-year term (2014-current)
Lead Instructor, Brian Utting School of Massage (1994-1999)
Awards
Physical Therapist of the Year – 2015 (PTWA)
Laurie Ivens Memorial Scholarship, Providence Health Systems, Seattle, WA – 2007
Professional Affiliations
American Physical Therapy Association (APTA)

Orthopedic Section and Private Practice Section

Physical Therapy Washington Association (PTWA)

Private Practice Special Interest Group