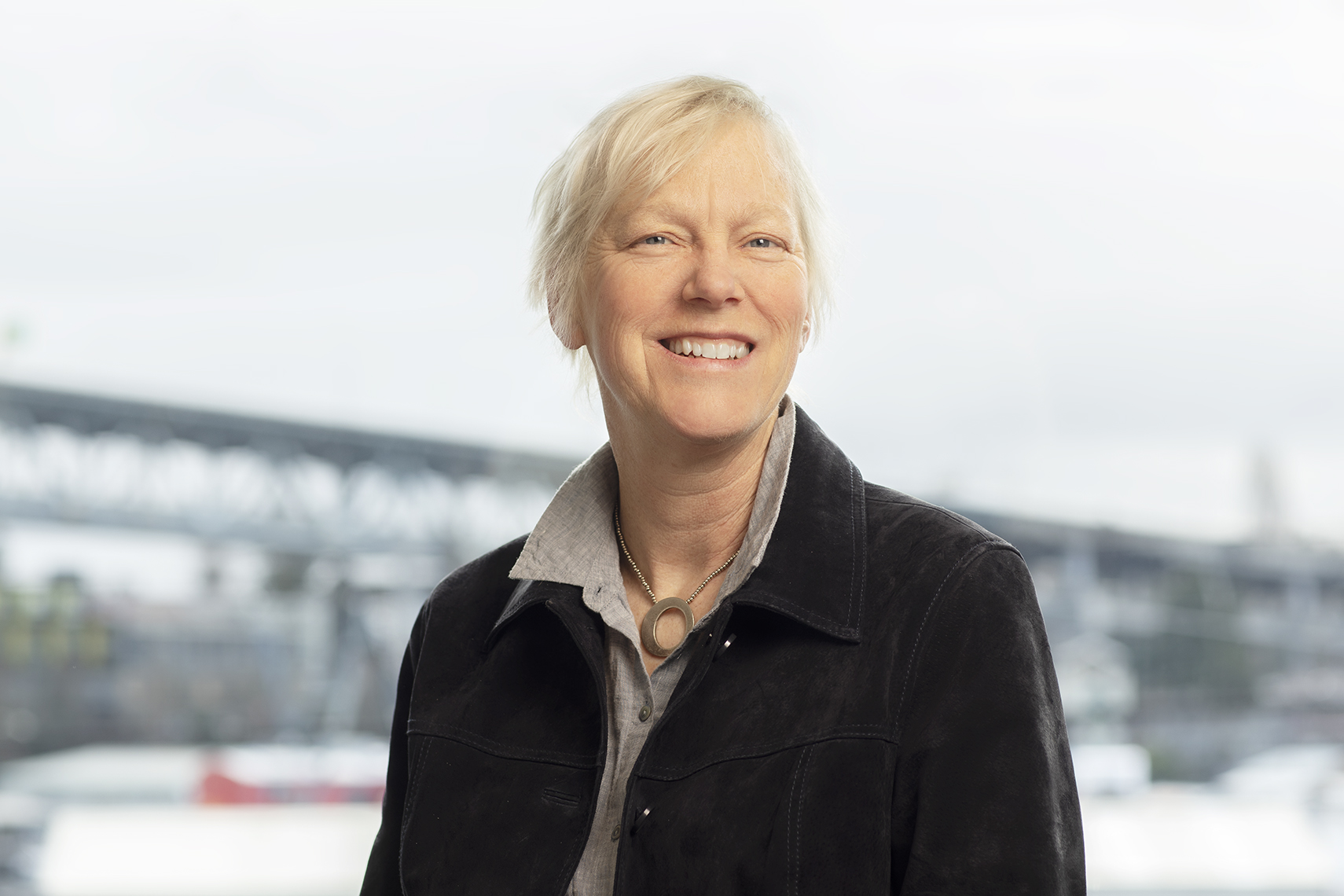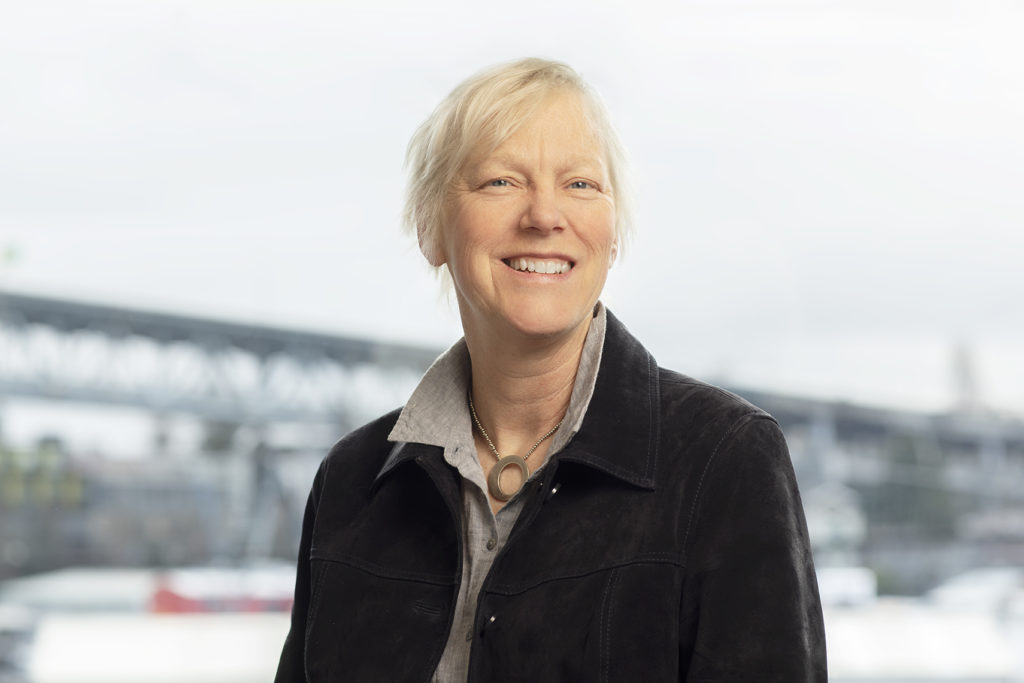 Juli Burkamper - Operations, Co-owner
Juli, a co-owner of Stride Physio, is the 'behind the scenes' person, attending to the maintenance and beautification of the clinic. This involves fun tasks such as carpentry, painting, installing shelves, retrofitting work-spaces, and periodic erranding for anything from rubber bands to new office furniture.
Juli's day job is that of a licensed and bonded, self-employed painting contractor, and "get 'er done" handy gal, so making things look pretty comes naturally to her (see juliburkamper.com). No, Operations is not surgery or rocket science, but without her, our clinic would be just another diamond in the rough!