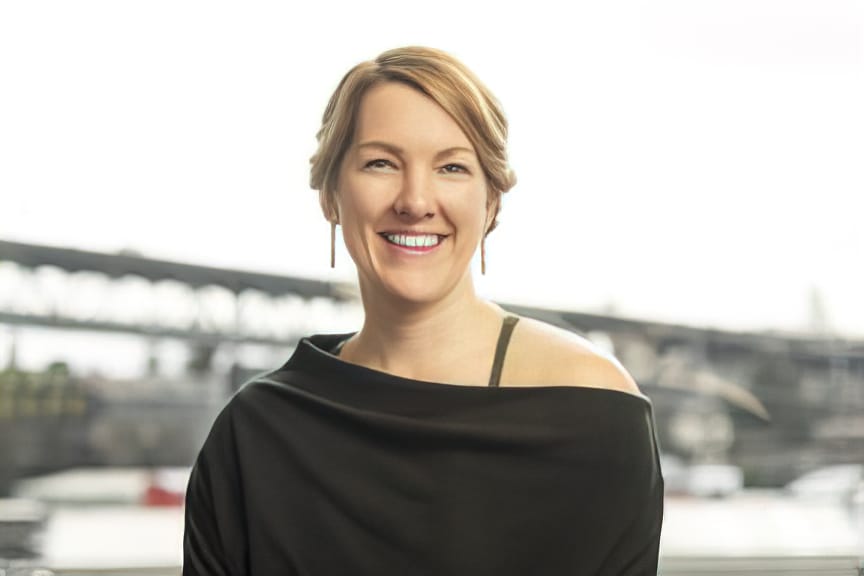 Laurie Gribschaw, DPT, ATC/L, PRC – Physical Therapist
Laurie is an orthopedic physical therapist and athletic trainer who has practiced in the Puget Sound region since 2011. She combines the study of biomechanics, evidence-based practice, and individualized manual therapy/exercise programs to accelerate return to functional activities all while viewing the body as a holistic, interrelated system. In addition to her background as a former collegiate soccer player, Laurie has worked with several professional athletes and performers while serving outreach care to the Seattle Reign, 5th Avenue Theater and The Paramount. While she enjoys treating all spinal and peripheral injuries, Laurie has a specific interest in lumbo-pelvic dysfunction including mechanical low back pain and hip labral pathology. Laurie has an immense passion for continued education and multidiscipline learning via treatment of the human body as an integrated unit and has worked alongside dentists, optometrists, strength coaches and nutritionists. In her quest for treating the entire system she completed her Level 1 coaching certification through Precision Nutrition and is one of approximately 250 clinicians in the world holding the Postural Restoration Certification. She works to empower her clients through education and refinement of movement patterns to promote a long and healthy life.
Specialties
Manual therapy including assorted soft tissue techniques:

Active-release technique (ART), and Graston technique

Visceral manipulation (through VM5)
Postural Restoration Certified

Kettlebell (trained through StrongFirst) and CrossFit medicine
Multi-level joint involvement
Scoliosis treatment and sport-specific modifications for optimal spinal health
Running Evaluation & re-training
Sport-specific performance optimization
Education & Professional Certifications
Bachelor's Degree of Science in Athletic Training and Exercise Science, Manchester University
Doctor of Physical Therapy, DPT, University of Indianapolis 2011
Postural Restoration Certification 2017
Level 1 Precision Nutrition Certified Coach 2018
Certified and Licensed Athletic Trainer (WA)
Licensed Physical Therapist (WA)
Professional Affiliations
APTA-American Physical Therapy Association since 2007
PTWA-Physical Therapy Association of Washington since 2011
Personal Interest
Laurie's hobbies include anything active! CrossFit, tennis, soccer, and taking Ziggy (her dog) on adventures just to name a few. She also enjoys traveling around the world including Jamaica, nerding out on nutrition, psychology and cooking, and cheering on her hometown Pittsburgh sports teams, much to the chagrin of her Seahawks-loving friends. Go Pens!