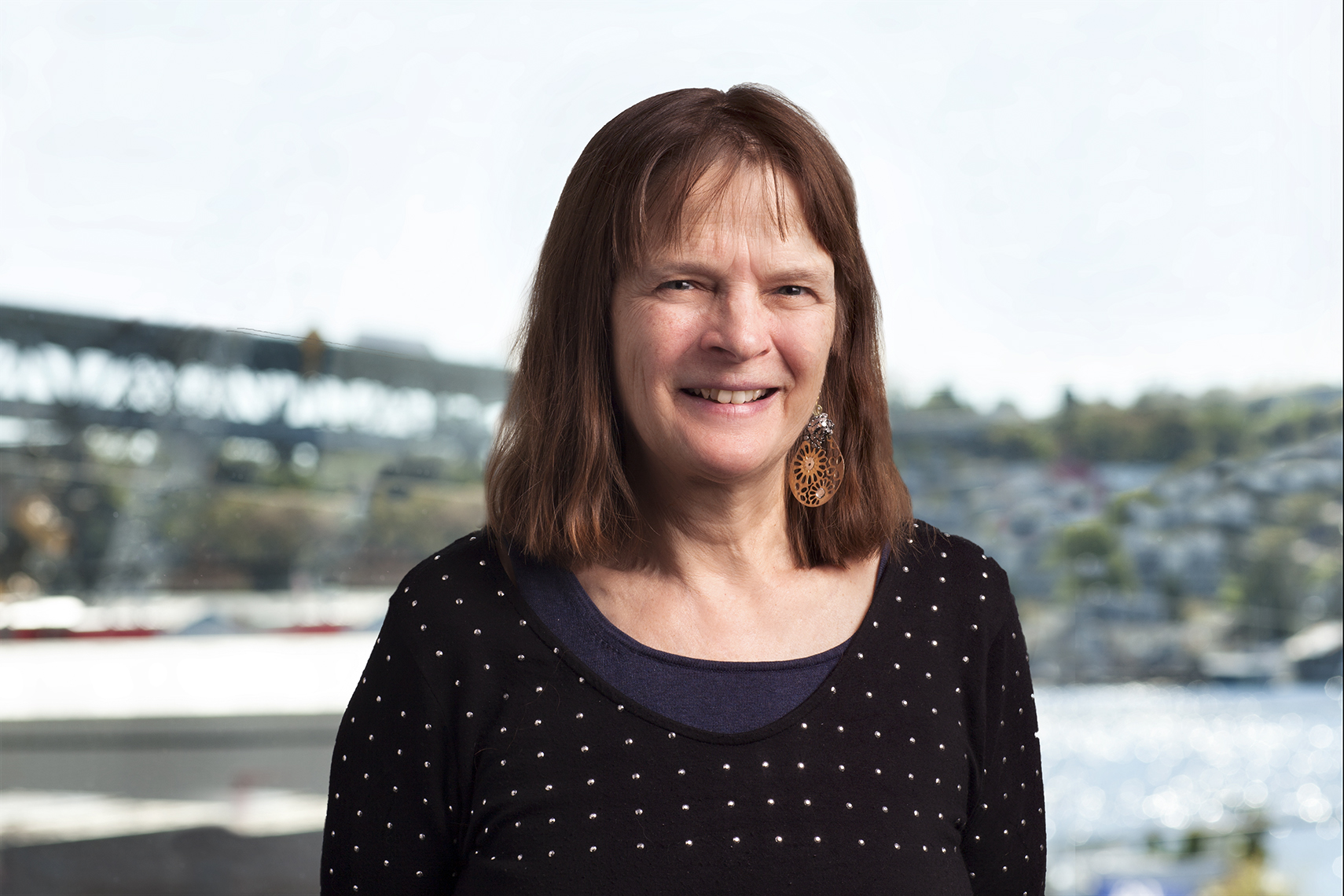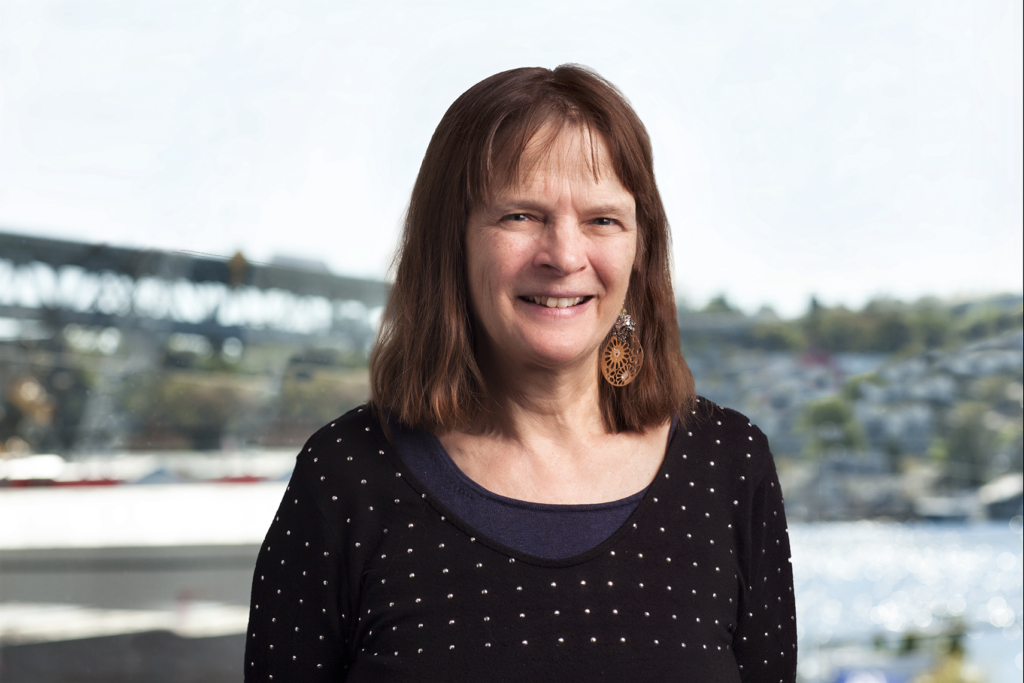 Cheryl Allison, LMP – Massage Therapist
As a licensed massage practitioner, Cheryl brings insight, intuition and astute problem-solving to her hands-on work. Cheryl trained at Renton Technical College, and became a licensed massage practitioner in 2006. Her practice focuses on deep tissue and injury treatment, as well as sports, pregnancy, hot stone and Swedish massage techniques.
Prior to massage, Cheryl earned a B.A. in education from the University of Montana. She has also taught children in outdoor wilderness camps, ski schools, swim classes and daycares for over 30 years, culminating in a 13-year association with a Montessori school in Oregon. And while her first love was early childhood education, she has always held a keen interest in health and healing. Early training included a 10-year immersion in Polarity Therapy and a three-year focus on self growth with hands-on healing.
Cheryl's goal is to facilitate the body's innate propensity to return to optimal health. She does this by releasing blockages and increasing flow within muscles, tissues and energy channels. She uses a variety of massage techniques to address fascial layers that are restricted and adhered; uncover and release tender points and trigger points in the tissues; and release 'rings of tension' within the body that disrupt the body's natural balance and alignment. Cheryl's approach also involves stretching muscles and finding deeper tension in order to release it. Her personal experience with injuries has motivated her to acquire the skills to help others while also providing empathy in her touch.
Cheryl has always led an active life. Her love of outdoors and nature stems from her roots growing up on a ranch in Montana. She cultivated a kinesthetic awareness of body and posture during an eight-year stint as an alpine ski instructor. Currently, Cheryl loves dancing and spending time with her daughter and grandchild.