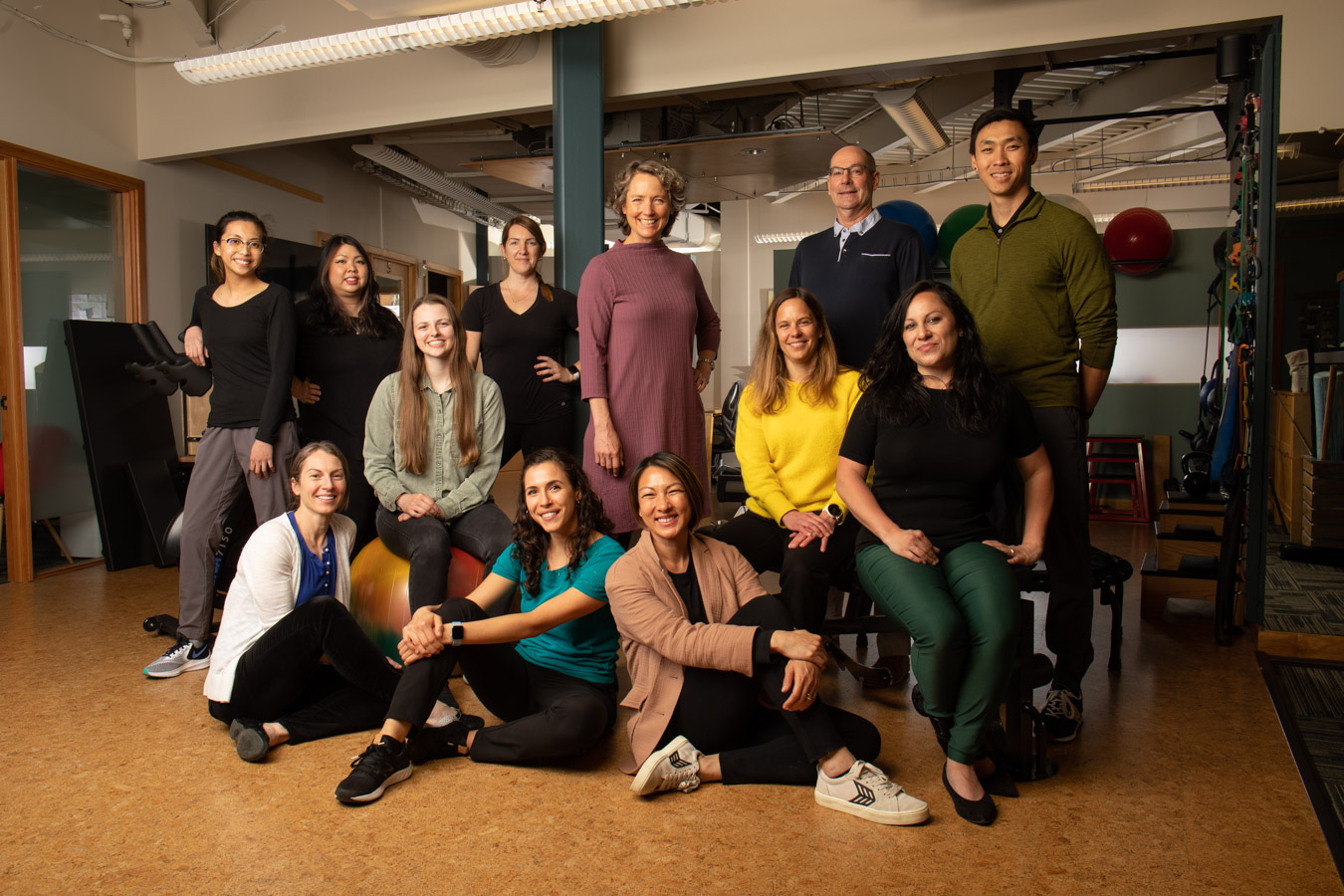 Welcome To Stride Physio!
Stride Physio is a unique orthopedic physical therapy clinic dedicated to maximizing the quality of life for our clients. Our aim is to serve the individual and the community by providing highly skilled and empathetic physical therapy that addresses the whole person in realizing their specific movement goals. Stride Physio achieves optimal results by using an eclectic combination of: advanced soft tissue techniques; joint mobilizations; neuro-dynamic techniques; high-level movement analysis and corrections; performance enhancement programs; pain reduction and education; and ergonomics for work-stations and musical instruments.
Physical therapist, educator and constant runner, Susanne Michaud, DPT, started Stride Physio out of a desire to collaborate with associates, build a model of business that is of benefit to all, and provide excellent life-long health care for clients. Transferring her skills as a university instructor, Susanne's committed to mentoring her team and instilling best practices.