Stride Physio's Commitment to Black Lives Matter and the Anti-Racism Movement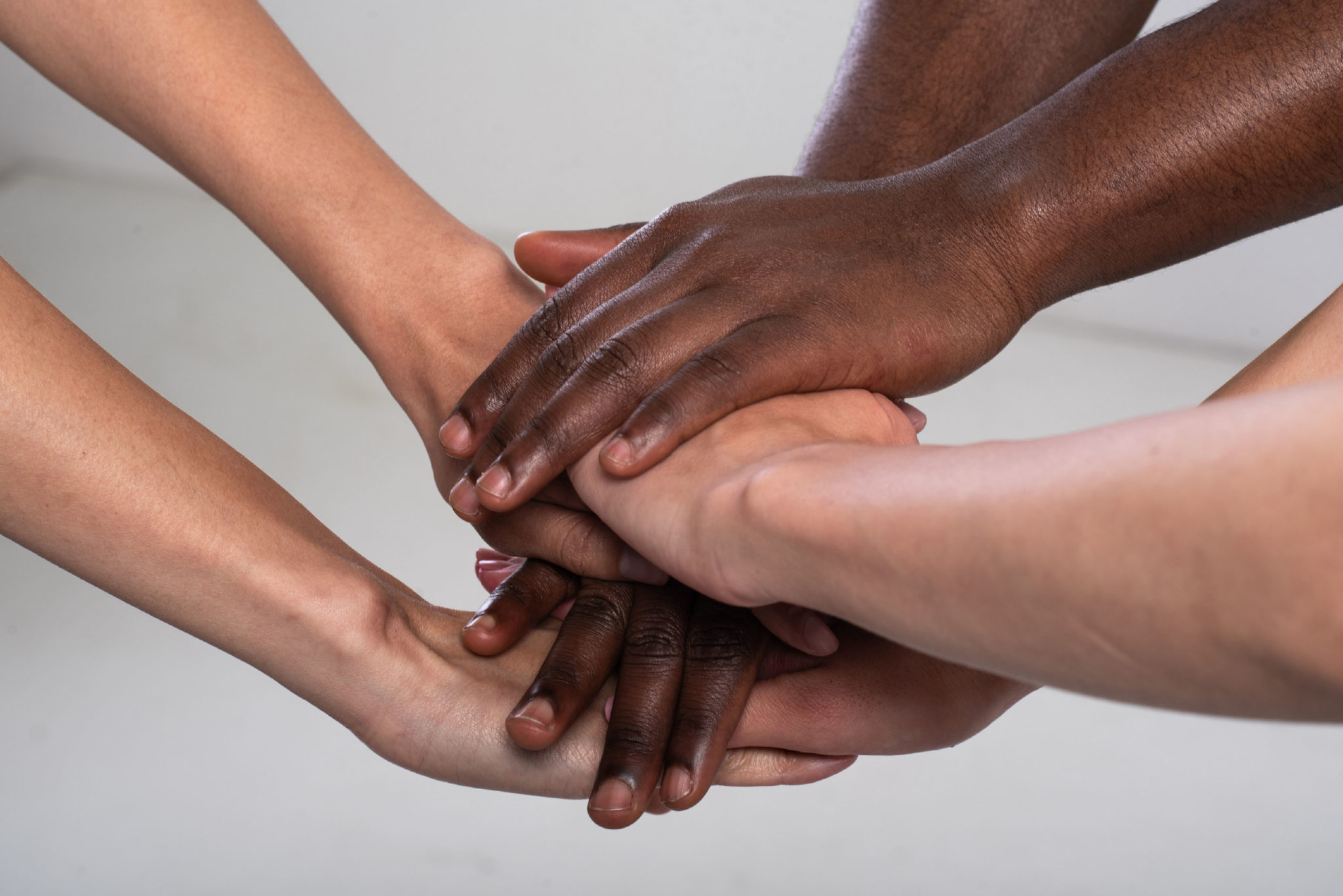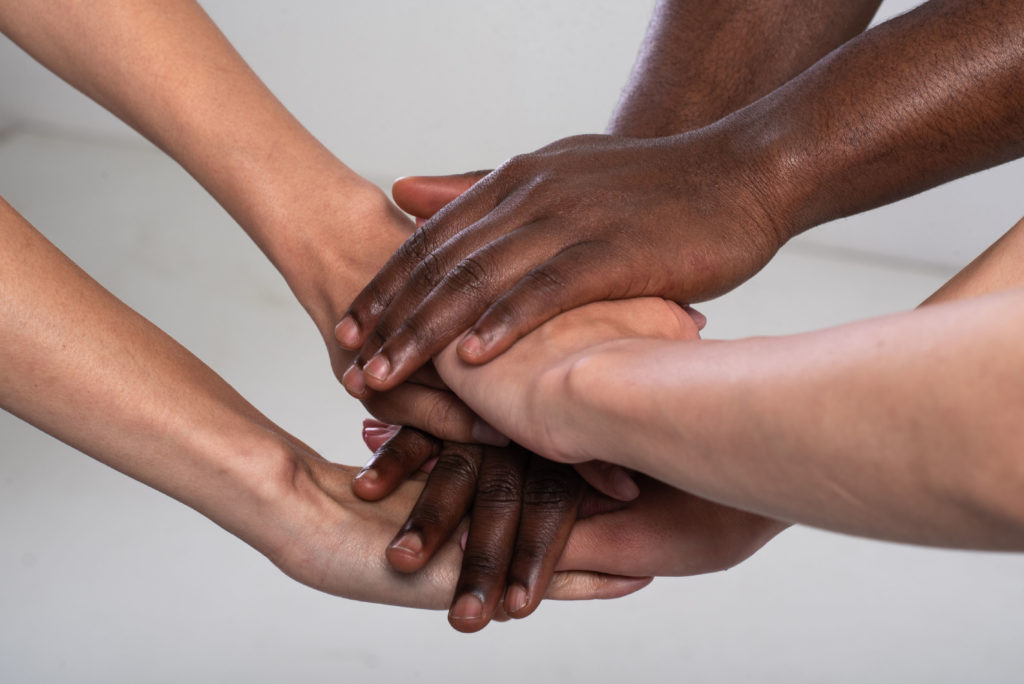 The team at Stride Physio stands in solidarity with the Black Lives Matter (BLM) movement for racial justice, equity and inclusion.  This movement is awakening us out of complacency and deepening our compassion for the pain, injury, and suffering that racism has caused in the lives of Black, Indigenous and People of Color (BIPOC).  As physical therapists working in Seattle, we feel strongly about wanting to be part of the solution.  Especially those of us living in white-centric worlds, it is our duty to listen to diverse voices other than our own, our responsibility to own our part in systemic discrimination and our imperative to take action in small and big ways to right these wrongs.  We are committed to anti-racism at Stride Physio, involving sustained action to help ourselves and others outgrown racist ideas, actions and policies.
So what does Stride Physio's commitment to anti-racism look like?  Our aim is to apply our core values of connecting, empowering and liberating to address systemic racism (and sexism) in the following ways:
Recurring anti-racism training for all staff:

Taking the Harvard Implicit Bias test , again & again…;
Bringing in speakers on anti-racism in the workplace;
Studying racism in the healthcare system;
Yearly on-line course work on anti-racism and cultural competency.

Continual listening, reading, and watching media on racial justice, inclusion and equity.
Partnering with other businesses that align with and share these values.
Seeking out women of color businesses for our clinic equipment and supplies.
Preferential search for candidates of color for open positions.
Focusing our charitable work around advocacy for BIPOC and partnering with groups that further access to health, fitness and wellness in these communities.
Advocating for youth outreach, scholarships and parity for BIPOC at the state and national levels of the American Physical Therapy.
Offering pro-bono physical therapy services to underserved BIPOC – Stride Physio covers 24 hours of pro-bono/community service time per therapist per year.
As physical therapists we know that change is possible.  When we can uncover the negative habits and assumptions and consciously move toward healthier behaviors, I dare say we can transform society.  The Black Lives Matter movement is the catalyst to get us motivated to change; now it's time to put in the reps to change our racist ways forever.
Susanne Michaud, DPT, OCS
Physical Therapist, Owner