Get To Know Our PT, Scott McClave!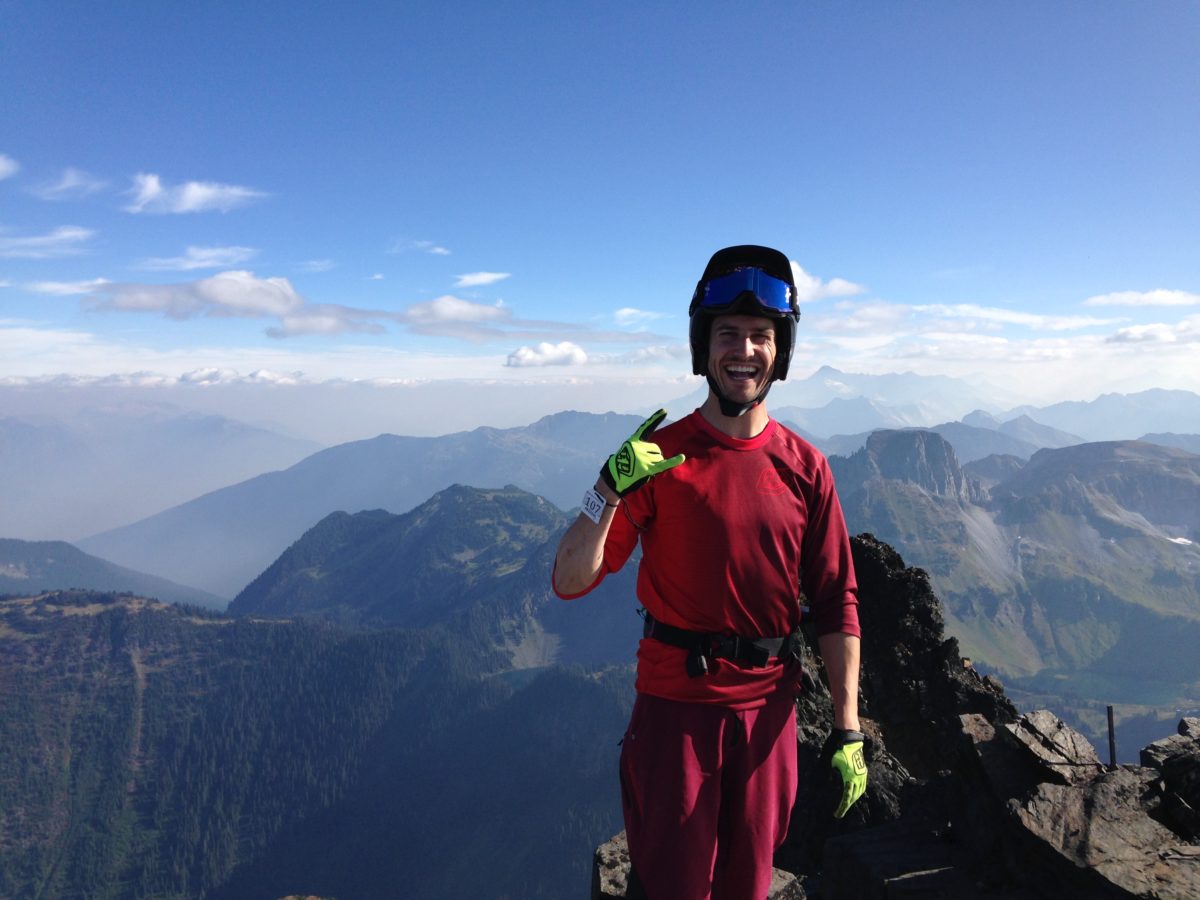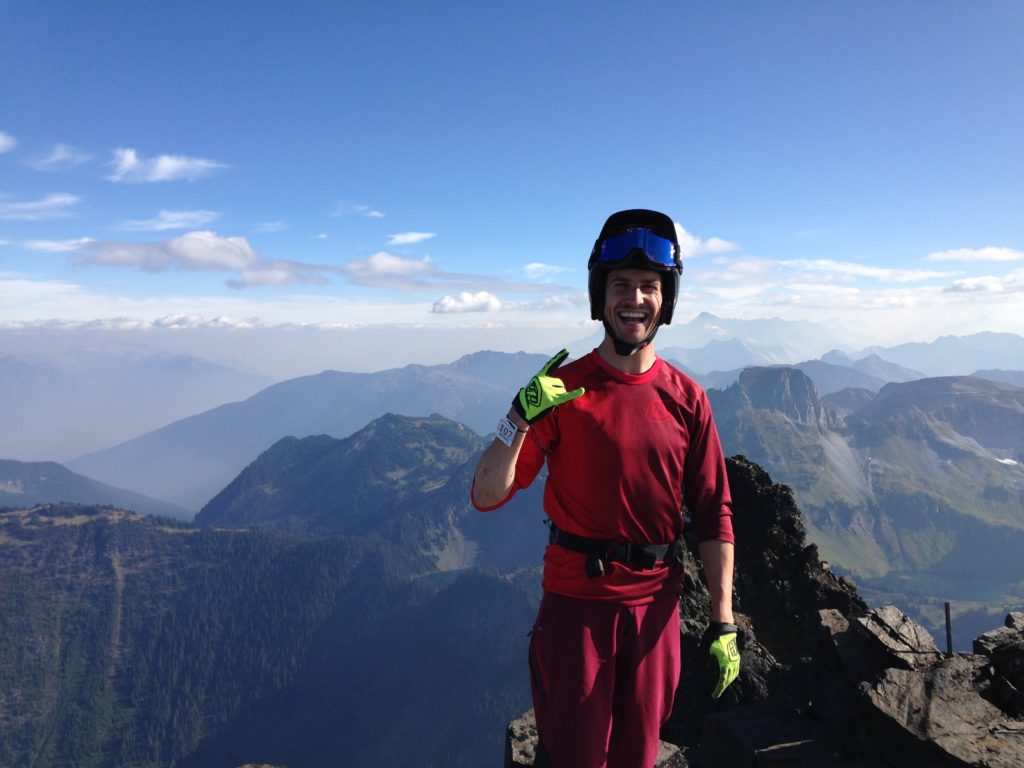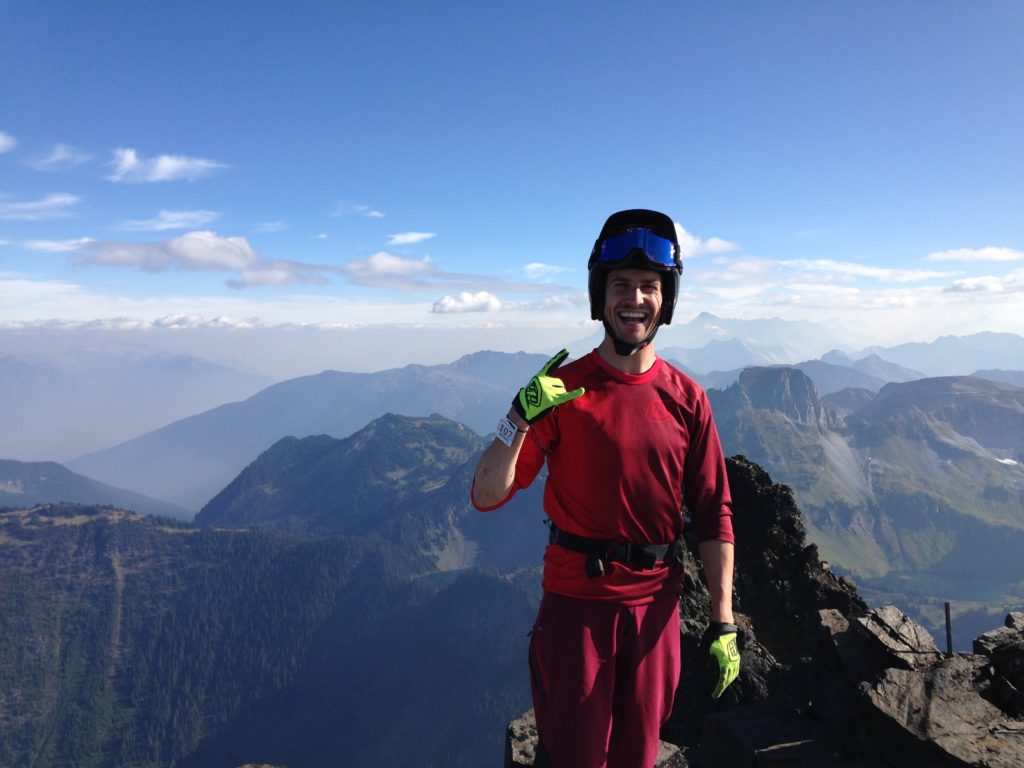 We are thrilled to introduce our newest physical therapist at Stride Physio, Scott McClave DPT. Scott has been practicing in the greater Seattle area for over 4 years and brings his passion for life, cycling, and everything outdoors to our team at Stride Physio. We had some time to sit down with Scott and discuss his treatment philosophies and his life outside the clinic. We hope you warmly welcome Scott to the Stride community.
First off, how do you make your coffee in the morning?
Strong! Depending on the mood either with my french press or bialetti espresso percolator.
What is your favorite thing about being a physical therapist?
That's a tough question as there are so many aspects of this profession that are rewarding. I truly enjoy teaching my clients about how their body's move and function. I'm fascinated by the inner working of the musculoskeletal system, so it's always fun to share that knowledge with my clients. Helping client's recover from their injuries and return back to their normal life and activities is incredible. I feel fortunate to be a part of that process as a healthcare professional.
What do you do for fun?
Spending time outside is very valuable to me. I'm a mountain bike fanatic and enjoy racing, riding, working on bikes, and building new trails. I serve on the board for Evergreen Mountain Bike Alliance which is the state's largest non-profit for increasing mountain bike access statewide. I also enjoy rock climbing, backpacking, and backcountry snowboarding. This year I caught the gardening bug and grew a bunch of veggies and herbs which made summer BBQ's even better. A mellow evening with friends at a local brewery or winery is always a good time.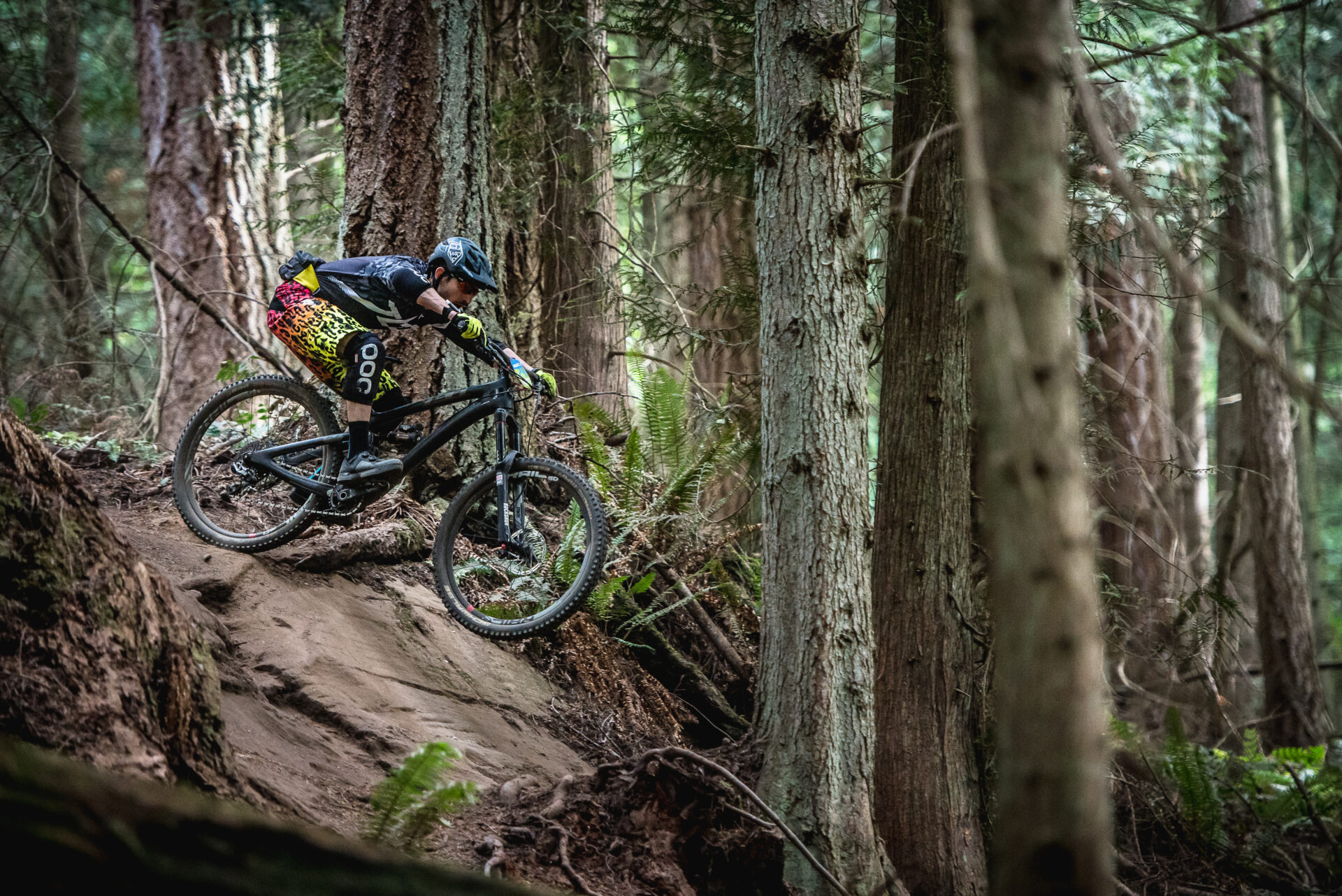 An interesting fact about yourself that most people wouldn't have guessed?
When I was a kid I was obsessed with roller coasters, at that time in my life my dream was to design roller coasters for a living. There was a problem when I was young though, I was often too short to ride my favorite roller coasters, my mom got creative and bought me a pair of platform boots so I could meet the minimum height requirement.
If you could have any superpower what would it be?
Flying would be unreal, there is something about soaring in the clouds and above the trees that seems very appealing.
Do you have a specialization as a physical therapist?
I've spent a lot of my practice specializing in working with cyclist with a wide variety of overuse and traumatic injuries. Bike fitting is also a large part of my practice, I grew up working in bicycle shops as a mechanic and also spent some time as an editor for a mountain biking magazine prior to becoming a physical therapist. It's been awesome being able to take my passion for cycling into the clinics to fully benefit my clients. Additionally I've developed and taught continuing education courses for physical therapists who are interested in pursuing bike fitting as part of their practice.
Mountains or the beach? Why?
Mountains, to quote John Muir "The mountains are calling and I must go."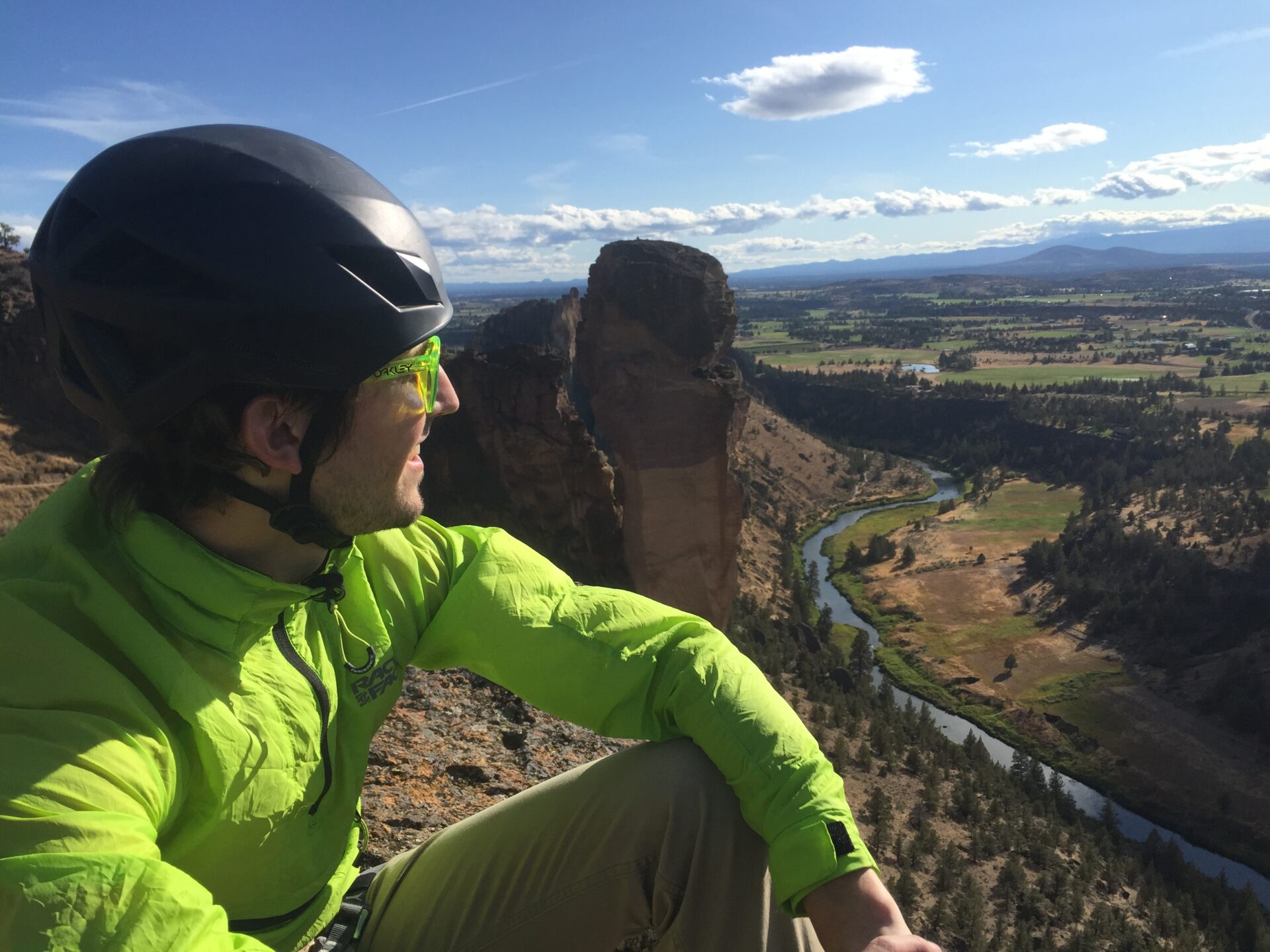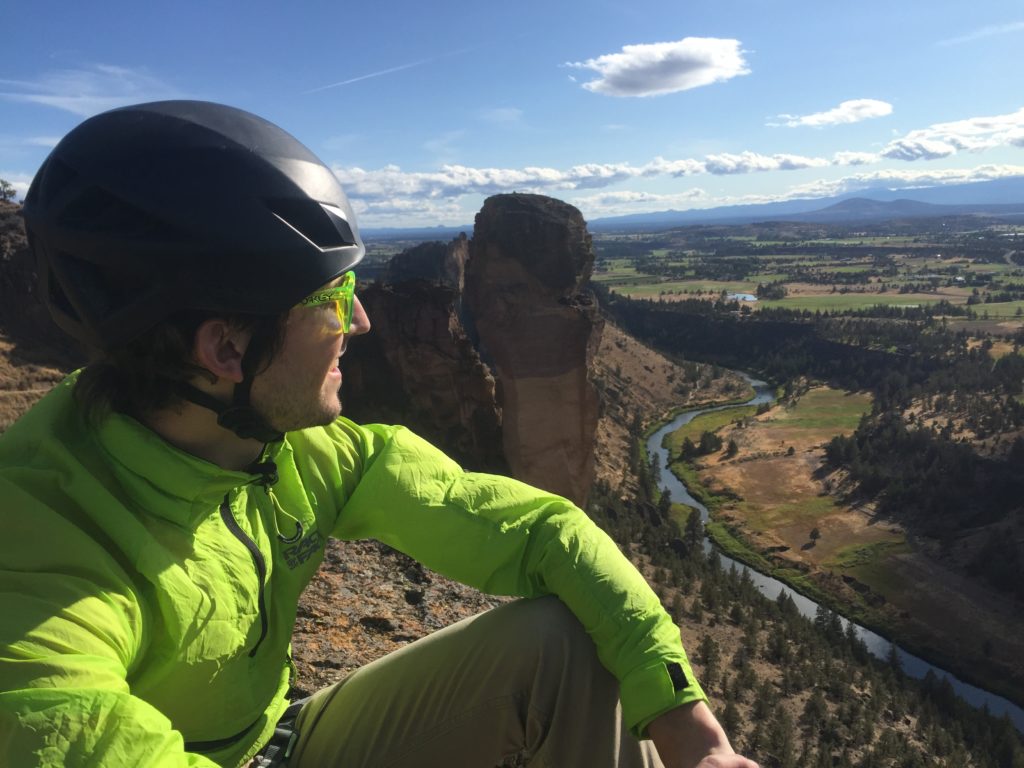 Where was one of the most memorable places you've visited?
My wife and I got to experience the Dolomites, a spectacular and geographically unique mountain range in northeast Italy. The blend of the unique and jaw-dropping scenery, culture, history, and food was something I'll never forget. Spending a night in the a high mountain rifugio is an absolute must, it's an incredible way to sample the local cuisine and meet other travelers from all corners of the globe.
Where do you hope to see physical therapy as a profession in the next 10 years?
I hope to see physical therapy evolve into more of a primary care role for the treatment of musculoskeletal conditions. Physical therapists have unique and in depth knowledge of the musculoskeletal and neurological systems as they pertain to movement and function. They also possess strong knowledge in pain science and explaining why things hurt to their clients. When you have a toothache you call your dentist, if you are sick you call your doctor, if you are experiencing musculoskeletal pain you should see a physical therapist first, as we are the experts in that field- and we have the research to prove it.
A penguin walks through that door right now wearing a sombrero. What does he say and why is he here?
Assuming it's Cinco de Mayo the penguin would probably say, "Hola, we're having a fiesta would you like some tacos and a margarita?" In that case I'd high five the penguin only to awake from that hilarious dream.
Best concert you've been to in recent memory?
Matisyahu last year at the Vashon Performing Arts Center, it was a pretty small show that felt more like a continuous jam session, hard to put into words, other than it was incredible.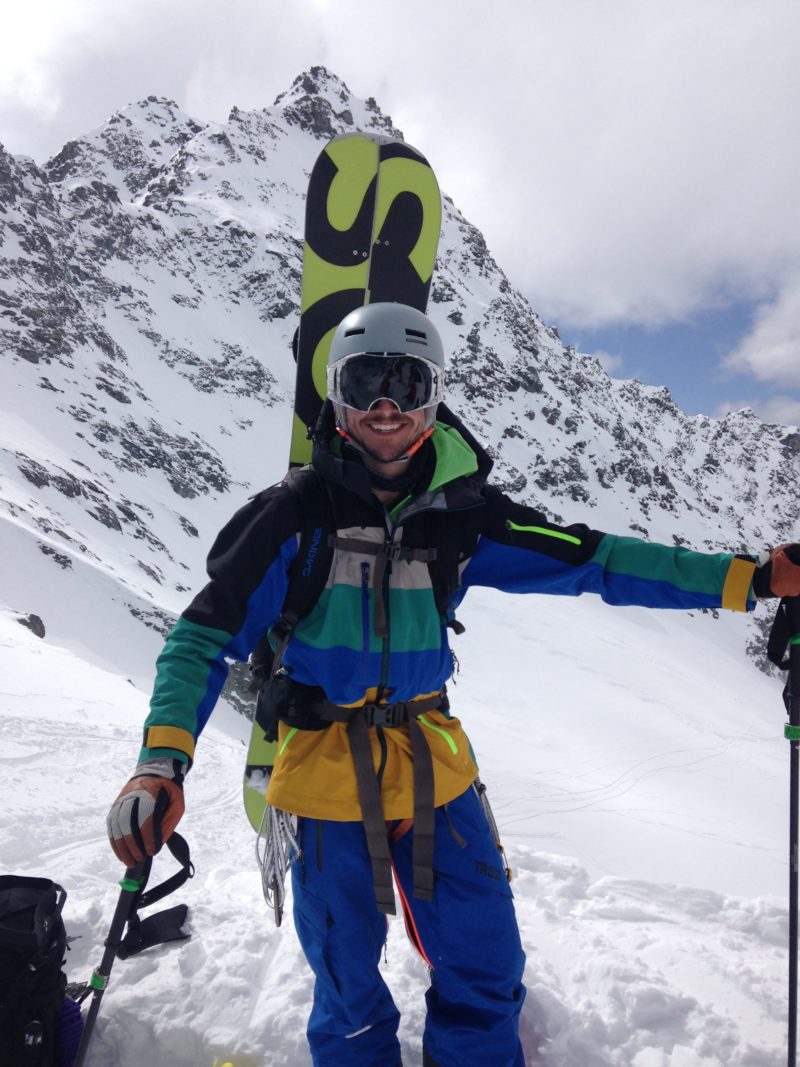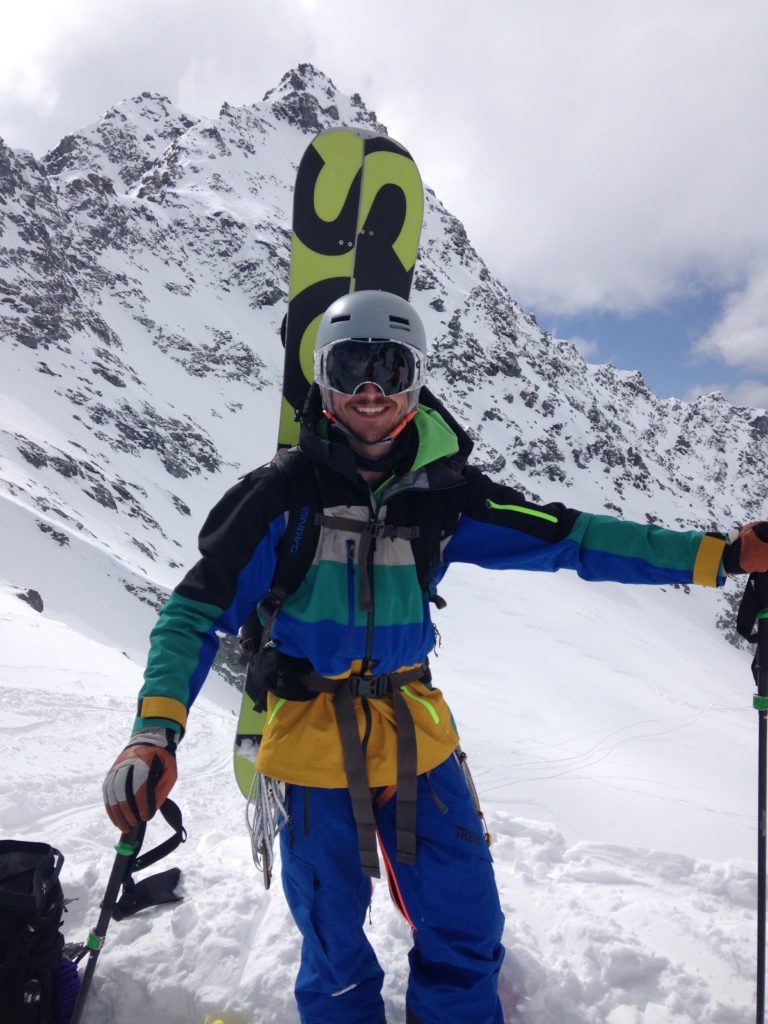 Why did you choose to practice at Stride Physio?
I was very attracted to how eclectic and collaborative Stride is. Stride's owner, Susanne, was actually one of my professors at UW while I was in PT school. So when the invitation came to get to work together, I was very excited. A couple things stood out to me a a clinician, having hour one-on-one sessions with clients and the fact that our team meets twice a week to discuss the latest research and treatment techniques. There is such a strong emphasis on continuing education and collaboration for everyone on our team which is something that really excites me.
Where do you hope to travel in the future?
Patagonia, Azores islands, Northern Japan, and the Himalayas to name a few- and the list is pretty deep for Europe as well.  
Last question, what is your current favorite song?
Recently on my playlist Weezer's cover of Africa originally made famous by Toto has been pretty epic.
We're thrilled to welcome Scott to the Stride family, if you are in need of a great physical therapist give a call to book and hour one-on-one session with Scott today!