Get to Know Our PT, Emily Thomas!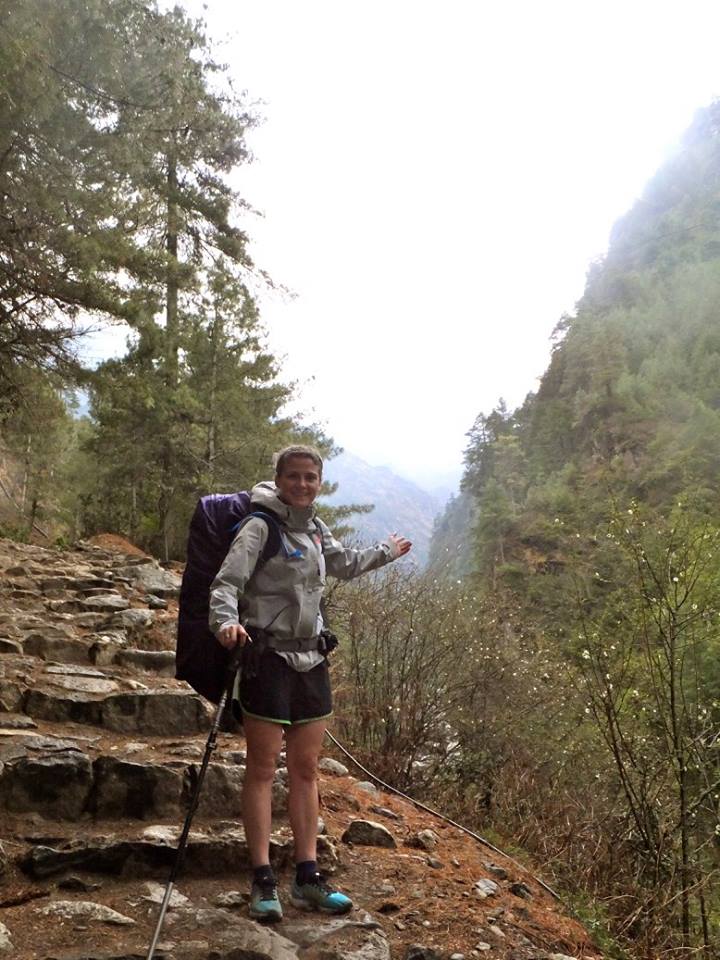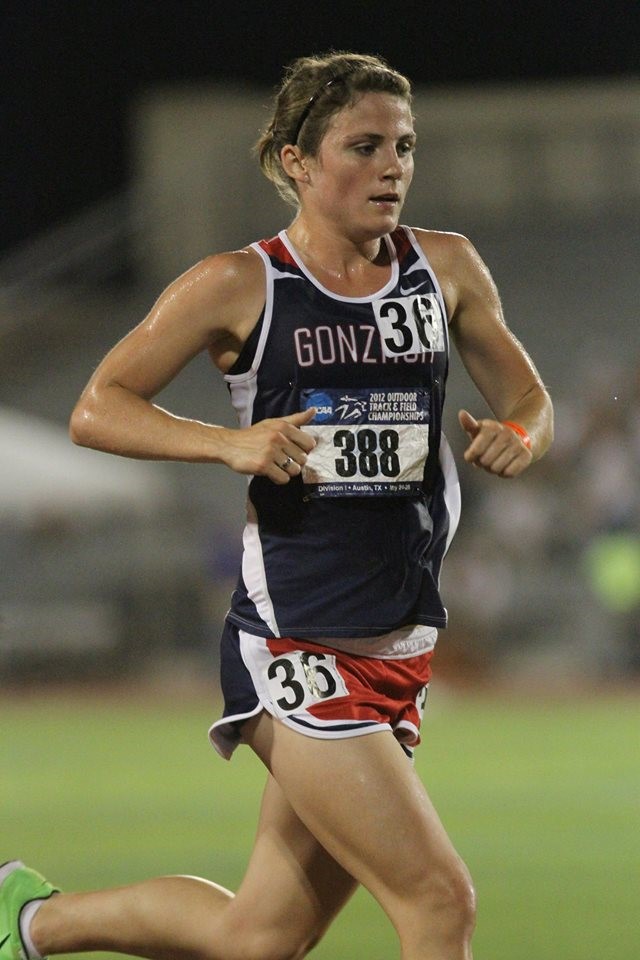 First off, how do you make your coffee in the morning?
I didn't drink much coffee until grad school, where it became a necessity. Now, I take it black and preferably in a fun mug.
What is your favorite thing about being a physical therapist?
I get to go to work every day and help people get the most out of their bodies! I get to develop relationships and work towards each individuals' goals, and high 5 them as they walk out the door having returned to the things that they love. As a bonus, I get to think about physics, anatomy, and psychology all day, which is pretty great.
What do you do for fun?
I love running, music, and being outside. Preferably with my dog Bodhi and boyfriend, Matt. I also home brew beer and love fishing!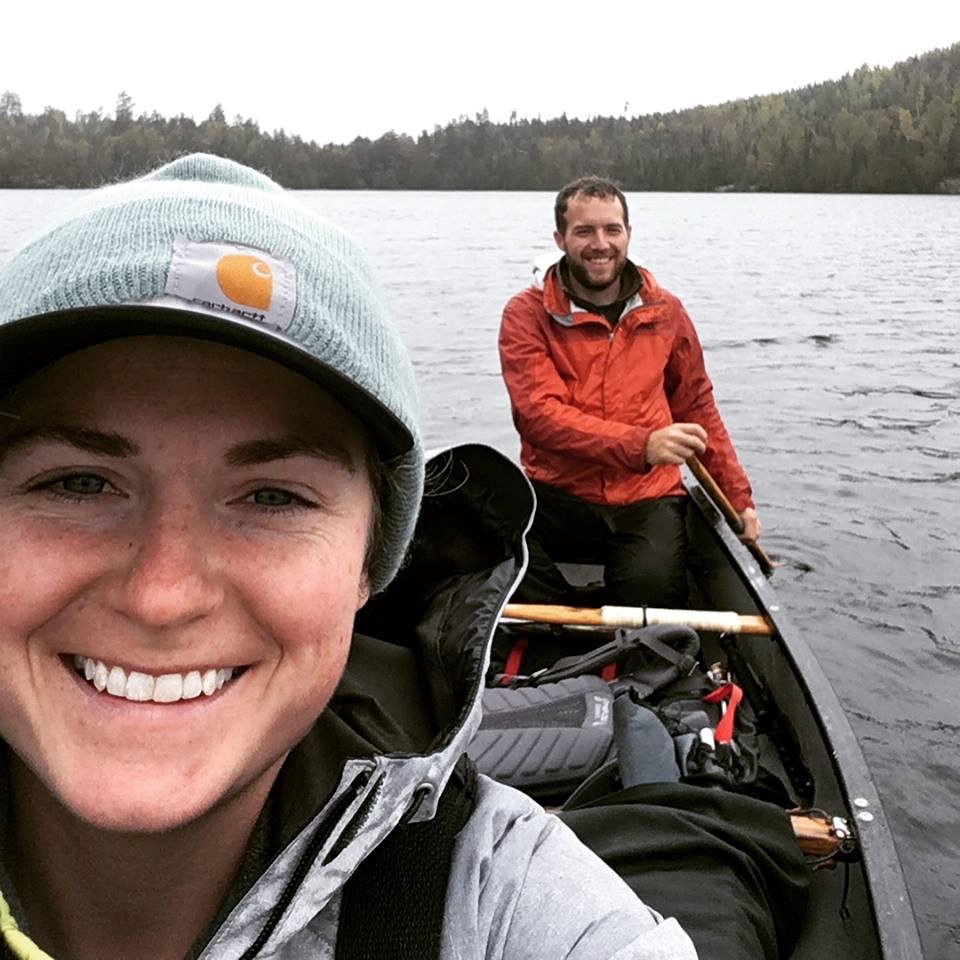 Why did you choose to practice at Stride Physio?
I chose to practice at Stride because it was clear that the Stride ethos is in line with my own. Stride provides hour long one on one sessions with each of its clients and a skilled physical therapist, because that is what our clients deserve. This model has become increasingly rare and it places client care over financial gain. Further, it is a community of physios and leadership who challenge one another to continue learning, following the best evidence, and working hard to be the best clinicians possible to best serve our clients.  It also helps that Bodhi gets to come to work sometimes =]
Do you have a specialization as a physical therapist?
I have a particular passion for working with runners, and using video gait analysis to promote optimal biomechanics and efficiency. As a former DI distance runner, collegiate coach, and gait researcher, I like to approach each runners' needs from many different perspectives.
Mountains or the beach? Why?
Both are pretty great, but I have to go with mountains because of the journey to get there and the new perspective earned. Also, I'm significantly better at exercising on land than in water.
Where are the most memorable places you've visited?
Ethiopia. I spent some time as a student clinician there and it changed my life.
Everest Base Camp. An unforgettable trek with a teammate just after grad school.
Grand Teton National Park. Probably the most beautiful place I've ever been.
Cobb Field (the track at Stanford University) late at night post race, one of the most spiritual moments of my life.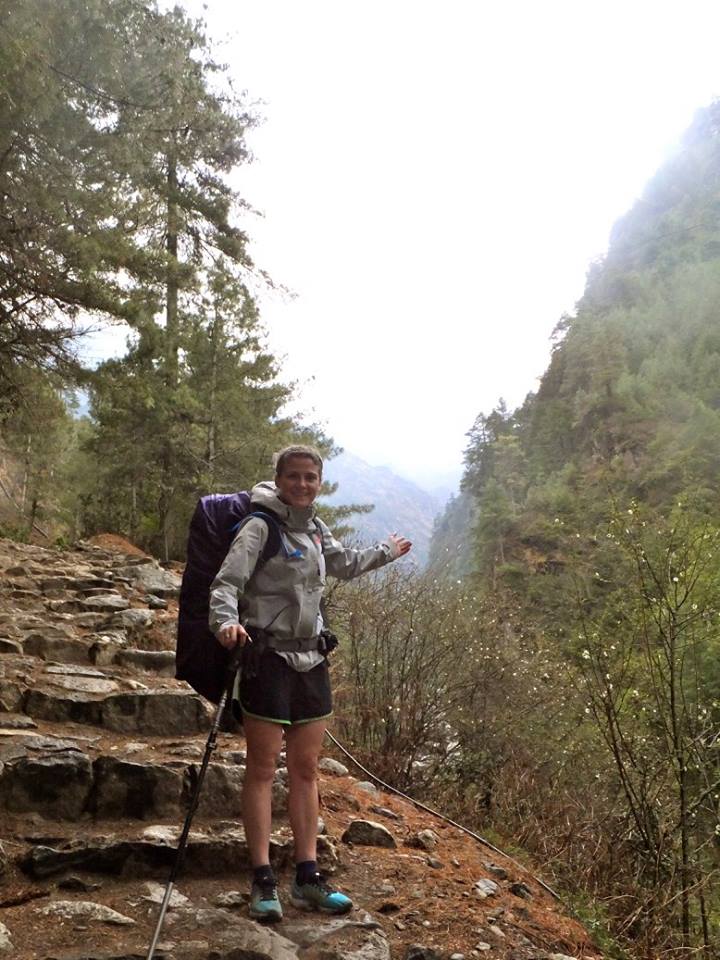 Where do you hope to see physical therapy as a profession in the next 10 years?
I hope to see us continue to establish ourselves as primary care providers. Physios are the movement specialists of the healthcare world, and I would love to see more clients come in to get a "check up" on their functional movement for two reasons:
Quality movement is essential to life.
We owe our bodies preventative care to promote optimal health and wellness, rather than only coming in post injury.
Best concert you've been to in recent memory?
Frightened Rabbit/Band of Horses in LA, though the 2011 Sasquatch Music Festival will always be tough to top.
Where do you hope to travel in the future?
Next on the list is Australia and New Zealand! I'd also like to do some backpacking in Glacier National Park.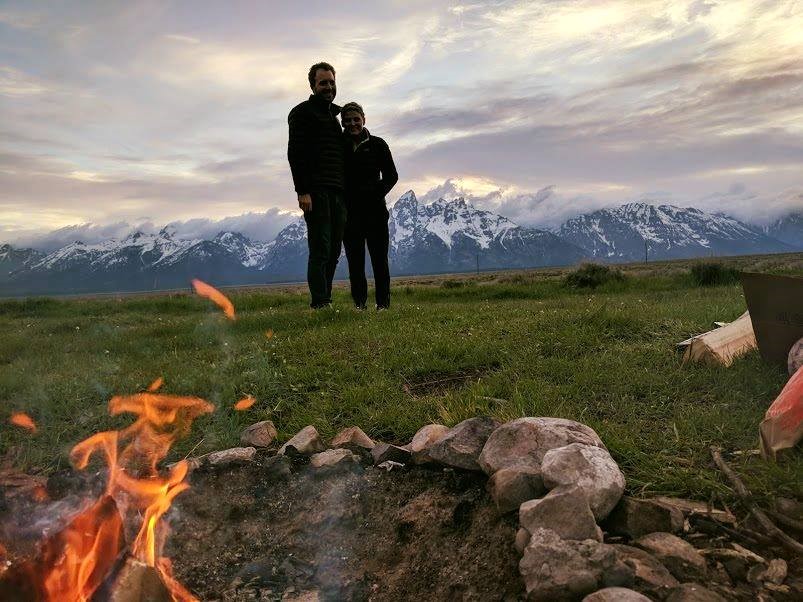 Last question, what is your current favorite song?
"Head Rolls Off" by Frightened Rabbit. It's a song about making as many positive changes to this world of ours in the time that we have, which is a pretty great life ethos. "While I'm alive, I'll make tiny changes to Earth."
We're thrilled to welcome Emily to the Stride family, if you are in need of a great physical therapist give a call to book and hour one-on-one session with Emily today!