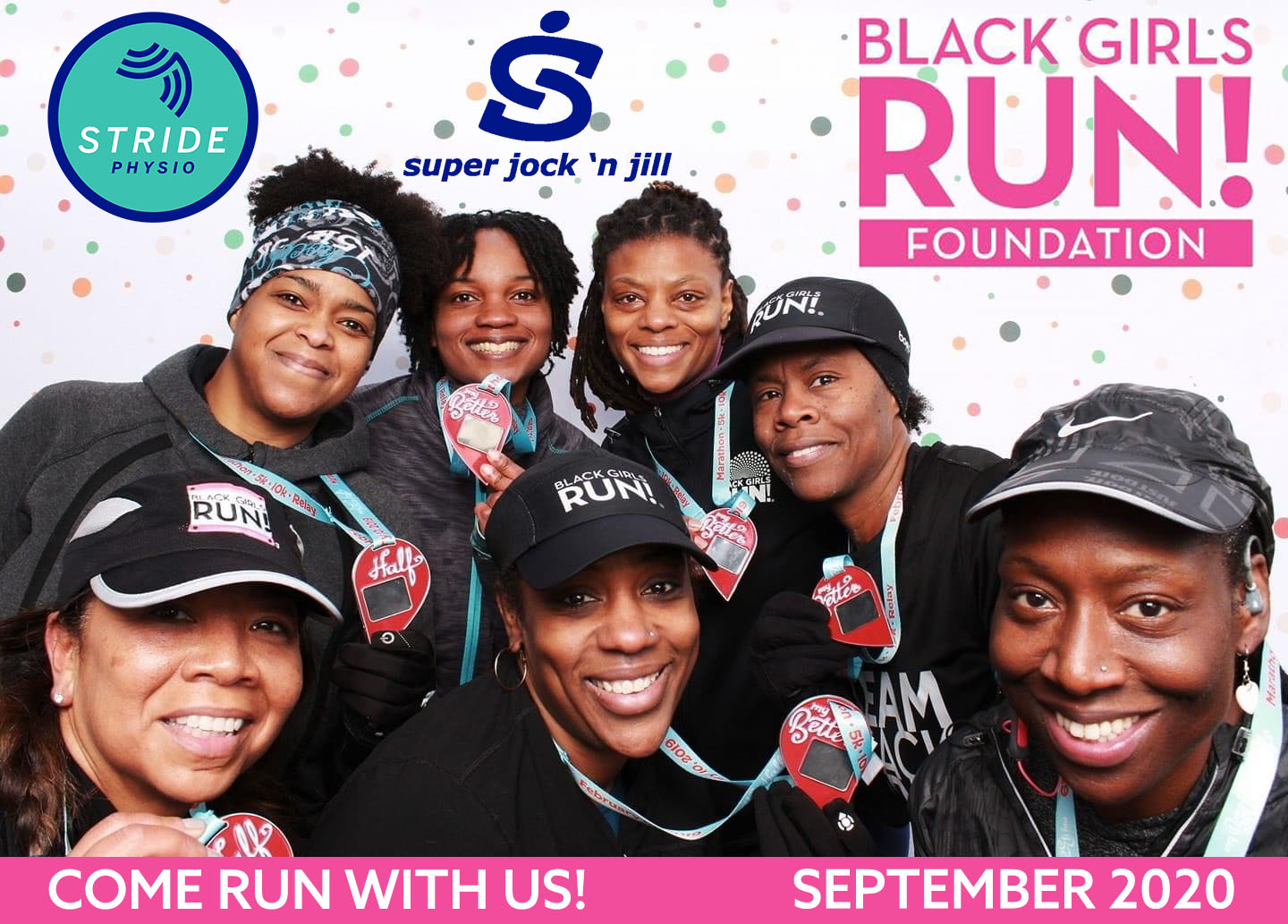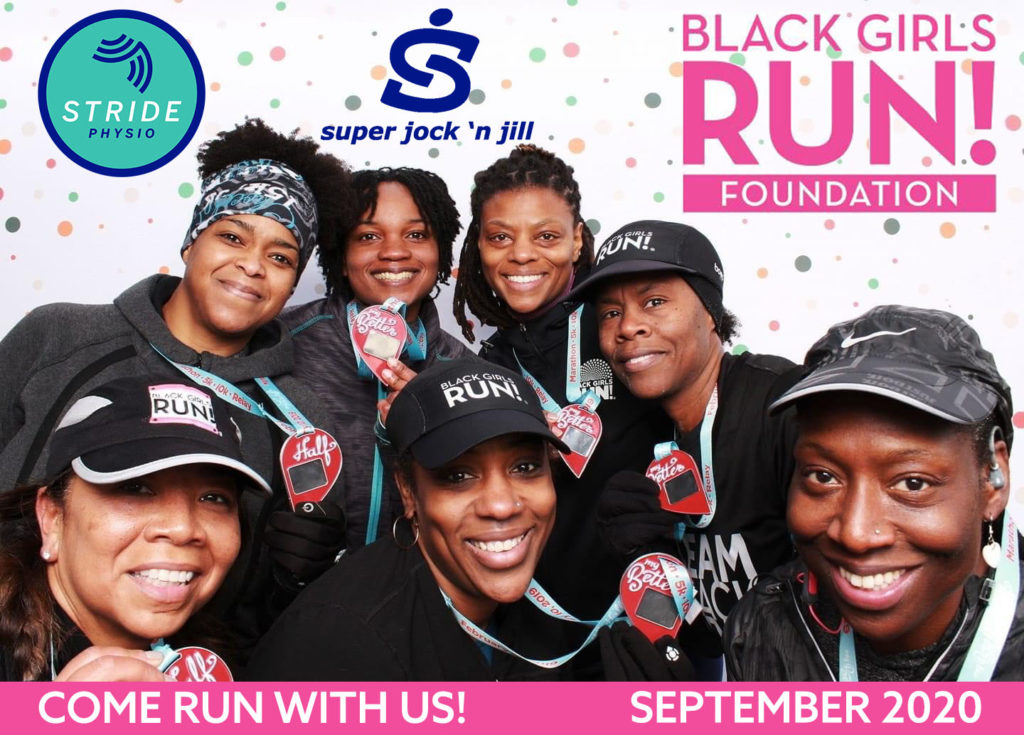 Stride Physio, in partnership with Super Jock n' Jill, launched a September running/walking challenge for the organization Black Girls RUN!. This was an incredible success with more than 16 participants, thousands of running and walking miles, and $4,400 raised on the GoFundMe platform for the foundation. Stride hosted weekly Zoom check-ins for participants that featured Stride physical therapists, as well as community experts, to provide helpful information in ways to keep participants healthy, reach their personal goals, and build community through anti-racist learning and education. To access some of the amazing content that was recorded in these sessions, from injury prevention, self defense for runners, and recovery strategies, click here to visit our YouTube channel.
One of our pledges was kind enough to share her experience and what the importance of community means to her:
I wanted to participate in this fundraiser because it combines a lot of causes that I care about. These past months have caused me to take a critical look at myself and how I answer one important question: Am I doing enough to educate myself or advocate for the black community? As for many, my answer was no. Fundraising for this organization allowed me to give back to the black community in a meaningful way. Not only financially, but also spreading awareness of the BGR! message to my community. I am an ex-college athlete and have been playing soccer since I was 6 years old. Transitioning away from daily workouts with my best friends was difficult, and resulted in me taking a break from athletics. I have slowly started to get back into it, and this running challenge and fundraiser was a great way to keep me accountable, both on the field and in my community.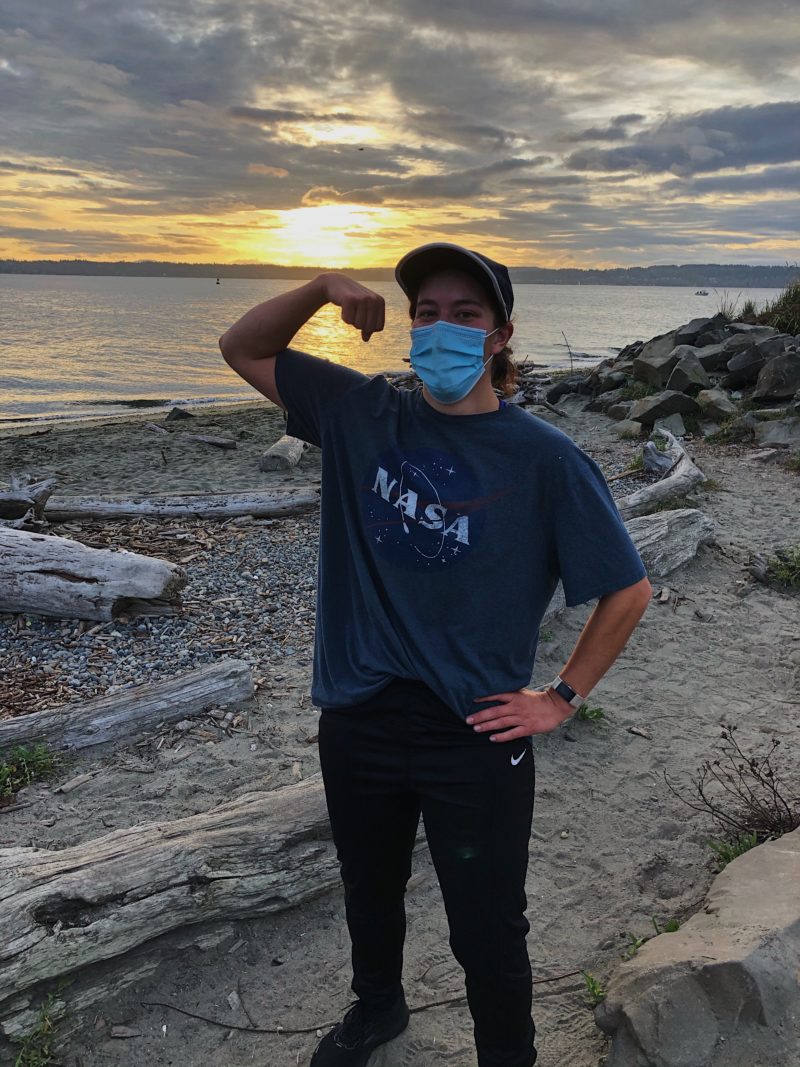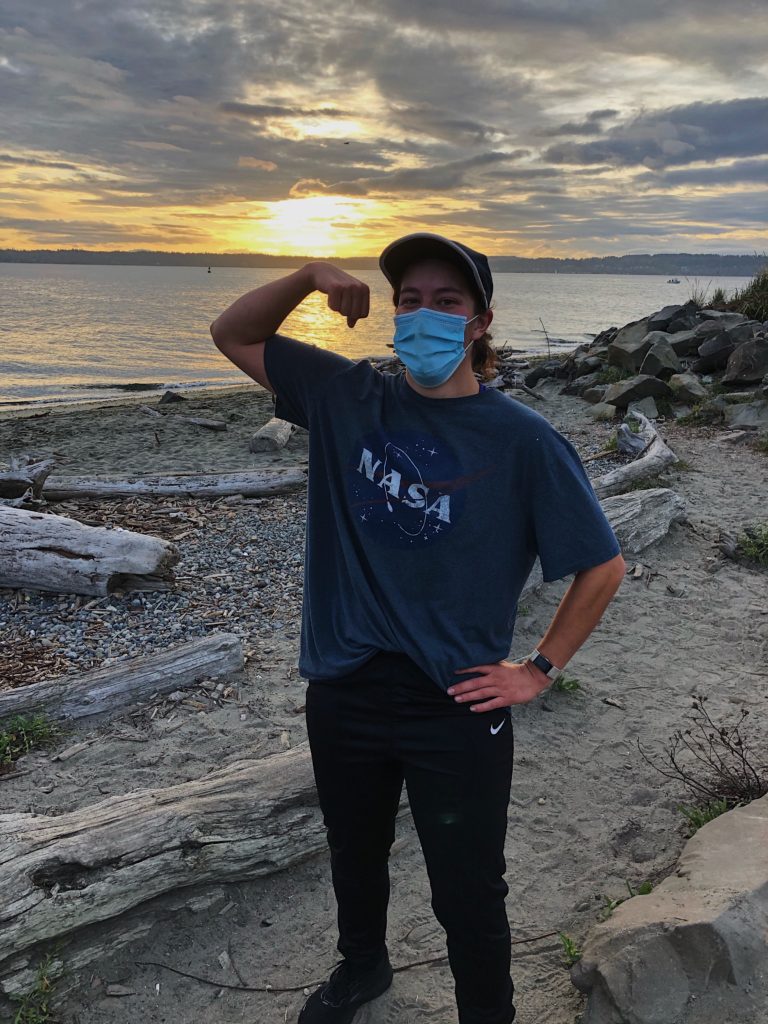 Thank you to all of you who participated, either through your miles, fundraising efforts, donations, or simply using the month to learn about ways to promote accessibility to running for all ages, races, and backgrounds. We look forward to continuing to partner with Black Girls RUN! In the future, and continue to foster relationships that allow us to be better allies in our community.