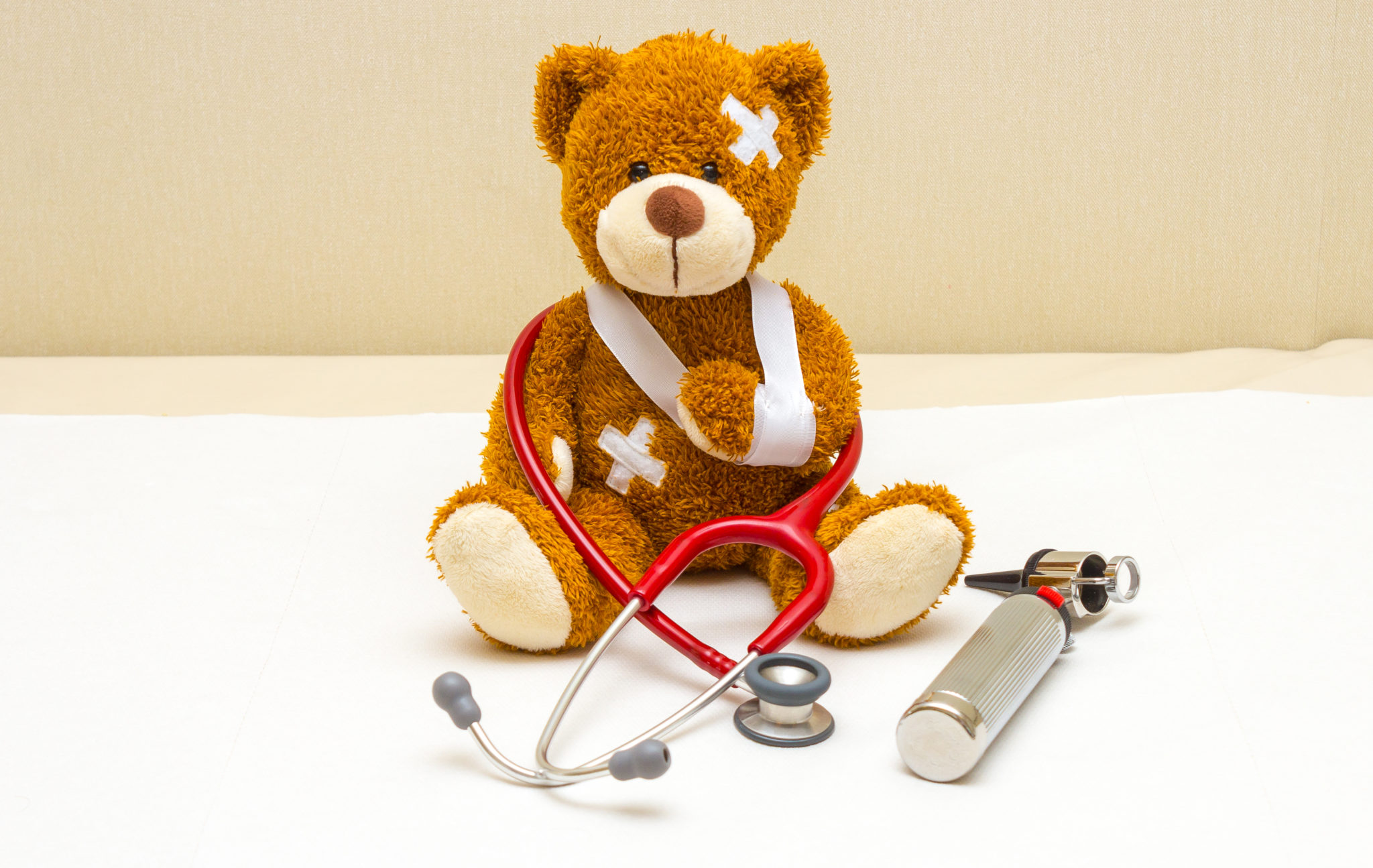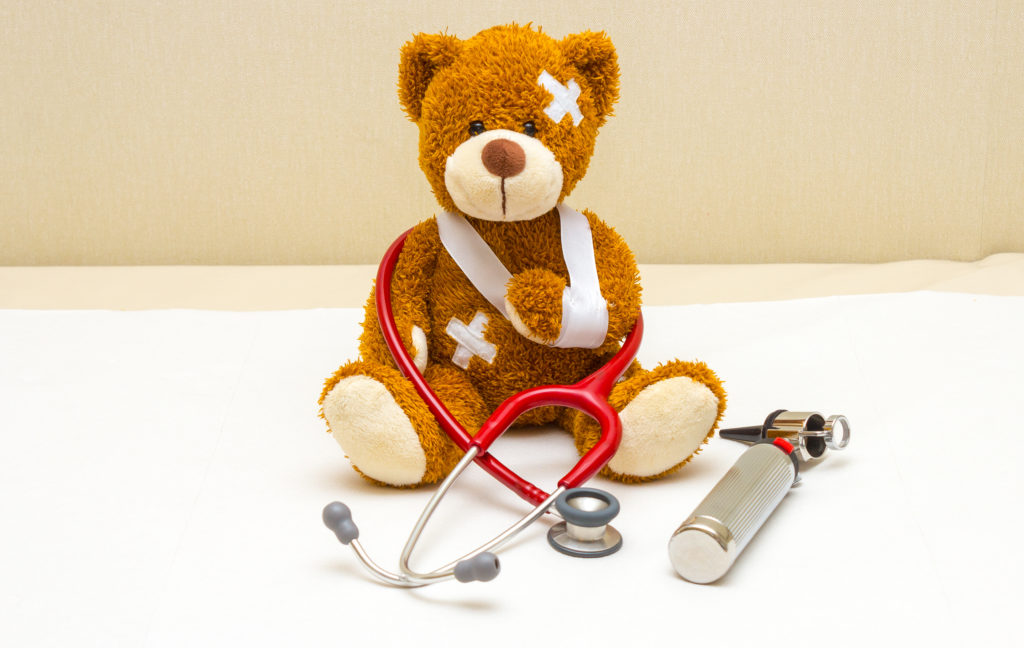 By Alexis Eusterbrock, DPT, OCS, COMT
In my practice, I assist many women with their postpartum rehabilitation, and I have had the opportunity to listen to their birth stories. What I have learned from both my own personal experience and experience as a clinician, is that the labor and delivery journey is extremely varied, unique to the individual, and can carry a lot of mixed emotion. Even with the outcome of a healthy baby, the mother can feel trauma and/or disappointment related to the labor and delivery process.
Birth trauma is defined as physical and/or psychological distress experienced by the mother during and/or after giving birth. This can be immediate or occur sometime after the baby has been born.  For some women, this may present even after their children are grown, as trauma can be suppressed. A study in 20181 states that up to 45% of new mothers have reported experiencing birth trauma.  Physical birth trauma is usually identified and treated first in our medical system. Examples of physical birth trauma are perineal tears, excessive bleeding, cesarean scars, pelvic organ prolapse, diastasis recti, pelvic fractures, and pelvic floor muscle dysfunction leading to urinary, bowel, or sexual concerns. Many women are not properly educated regarding recovery expectations with these physical changes and where to seek care to rehabilitate safely and properly. Psychological trauma generally occurs when the expectations for the labor and delivery do not match the reality of the birth process. The trauma that is experienced can also occur prior to the delivery with pregnancy complications and/or trouble with conception or following delivery with feeding challenges and/or the life shifts and challenges that occur with caring for a newborn.
There is no set threshold for when a physical injury or psychological symptoms become birth trauma. Every birth experience is unique and the emotions that one may feel related to the process and outcomes of a birth will vary, even between individuals with similar births. It is okay to acknowledge feelings of disappointment related to your birth and seeking the appropriate professional to assist in your recovery and/or coping can be incredibly helpful. Mental health professionals can provide great assistance in processing emotions postpartum. Physical therapists trained in pelvic health are uniquely qualified to assess the pelvic floor and entire musculoskeletal system with a holistic, integrative, and functional focus. A birth educator and obstetric providers are also great resources if you are dealing with birth trauma. Other care modalities that might be helpful in healing from birth trauma are acupuncture and specialized massage therapy. Sharing your birth story with practitioners, friends, family, or mom's groups, like PEPS, can also be therapeutic. Sometimes just being heard can be very powerful in processing and healing following your birth.
Want to learn more? Here are some great online resources discussing birth trauma.
https://www.makebirthbetter.org/
PEPS.org "At least the baby is healthy! And other things people say."
Mental health practitioners in the area with birth related specialties
https://lesliebutterfield.com/
https://www.eileenstein.com/
https://zanecounseling.com/about-us/ (Haneen Ahmed, LICSW)
**Special thanks to Dr. Erin Miga (https://www.drerinmiga.com/about.html) for these recommendations
We provide pelvic health specialty care at Stride Physio. If you need help in finding other pelvic health physical therapists, here are some great resources.
https://aptapelvichealth.org/ptlocator/
https://pelvicguru.com/directory/
References
Beck, C; Watson, S; Gable, R. Traumatic Childbirth and Its Aftermath: Is There Anything Positive? J Perinat Educ. 2018 Jun; 27(3): 175–184.
Australasian Birth Trauma Association https://www.birthtrauma.org.au/
Make Birth Better https://www.makebirthbetter.org