A Physical Therapy Holiday Survival Guide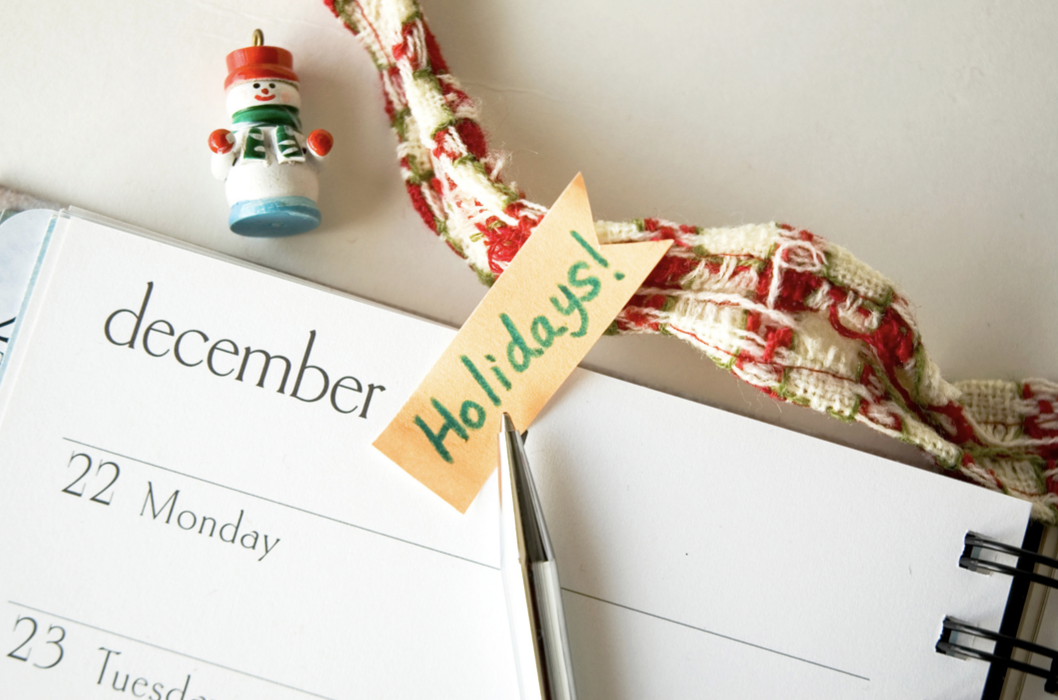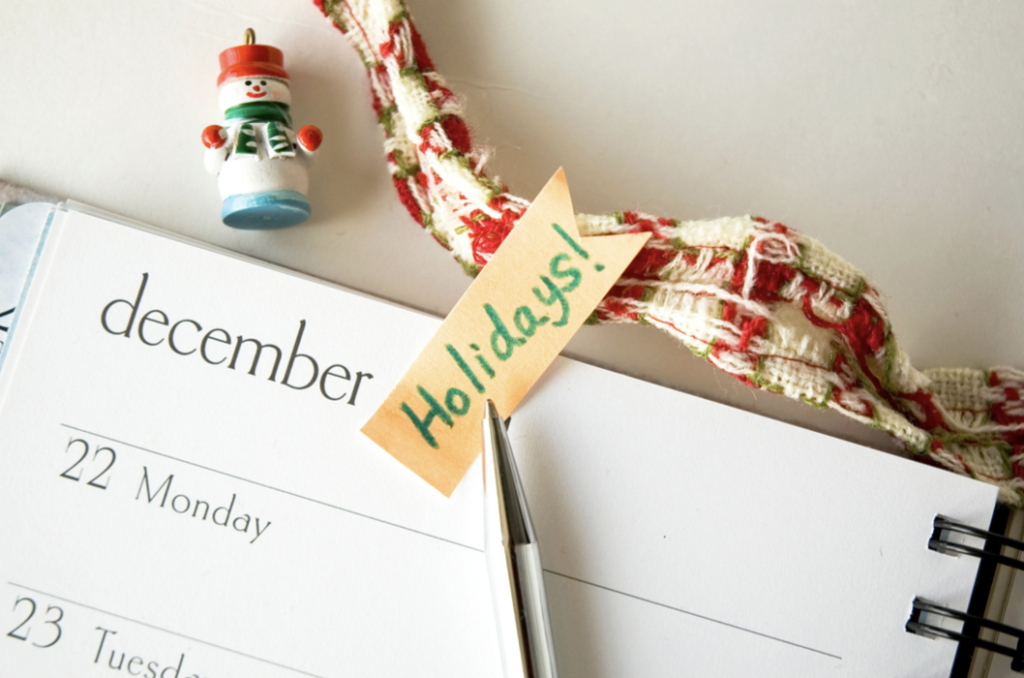 Keeping up with physical therapy during the holidays is tough. There are so many other things to do – cooking, parties, shopping, travel, and visiting with family and friends. But if you're in physical therapy over the holidays, there's a reason. You're having pain, or not moving as well as you want to.
These issues place limitations on your life, which are going to affect your ability to do things – like cooking, partying, shopping, traveling, or enjoying time with friends and family. So even though keeping up with your PT this time of year is tough, it's important. That's why we're going to give you our best tips to help you through the holidays.