Stride Team Gives Back at Humane Society Gala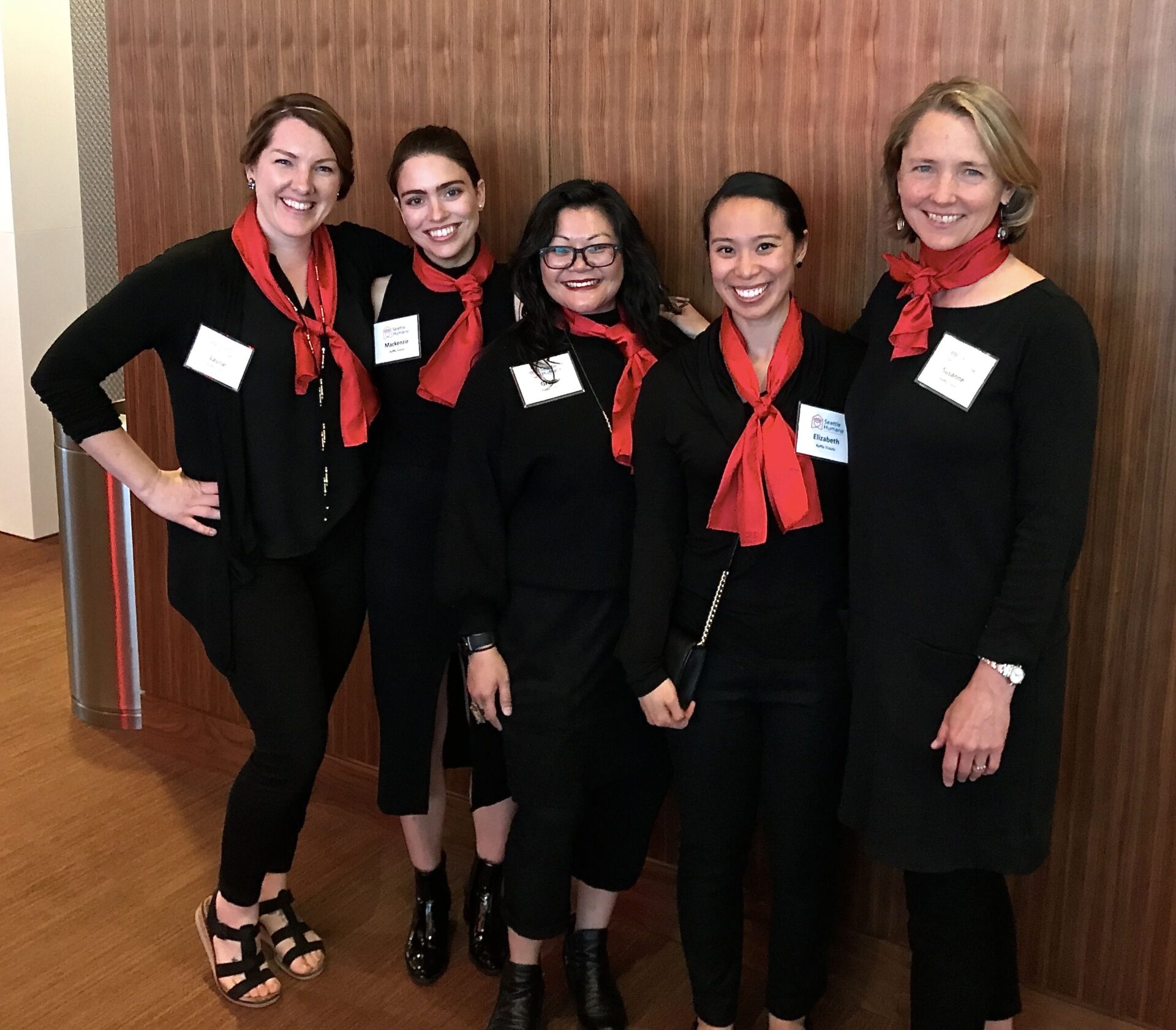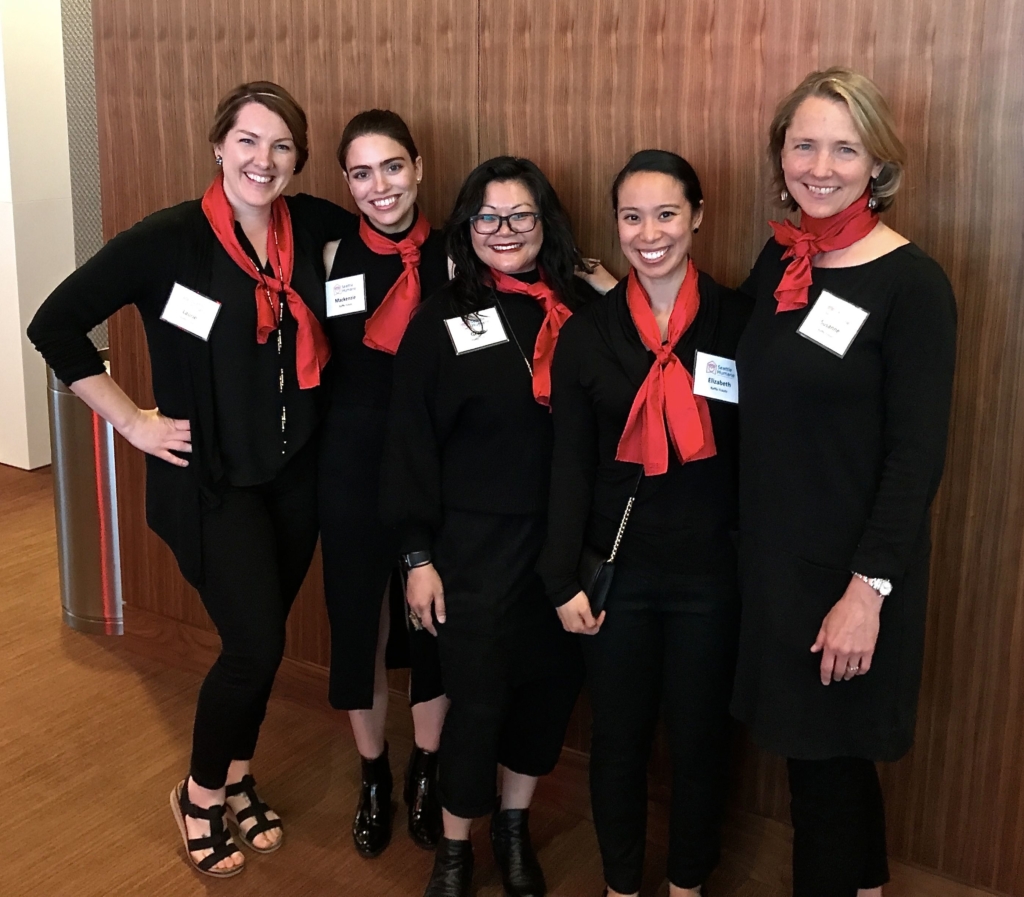 The Humane Society of Seattle's annual fundraising gala, Tuxes & Tails, raised $1.8M for the animals.  Five of us from Stride Physio participated in selling ~$10,000.00 in raffle tickets.  The 2017 gala was a tail-wagging success, raising an unprecedented total of $939,000 in one night! The fundraising goes toward the construction of their new animal shelter and the Fund-A-Need project "Saving the Unsavable", which is dedicated to providing veterinary and behavior care to pets who are considered unadoptable at most shelters.
We at Stride Physio understand the healing power of pets, which is why we bring our therapy dogs to work every day.  This event aligned with our mission to be of service in our community and our love of animals.  We had a great time seeing the beautiful people of the Puget Sound region in all their finery gushing and cooing over the sweet dogs and cats.   Looking forward to next year!