Hosted by Stride Physio, the "Well Being Collective" is a book club focused on inspiring health and wellness related titles. Connect with others interested in deepening their understanding of the body and psyche. Read uplifting books that inspire change, explore possibilities and develop habits that keep you on the path to becoming your best self. Check below for details on our upcoming Well Being Collective meetings!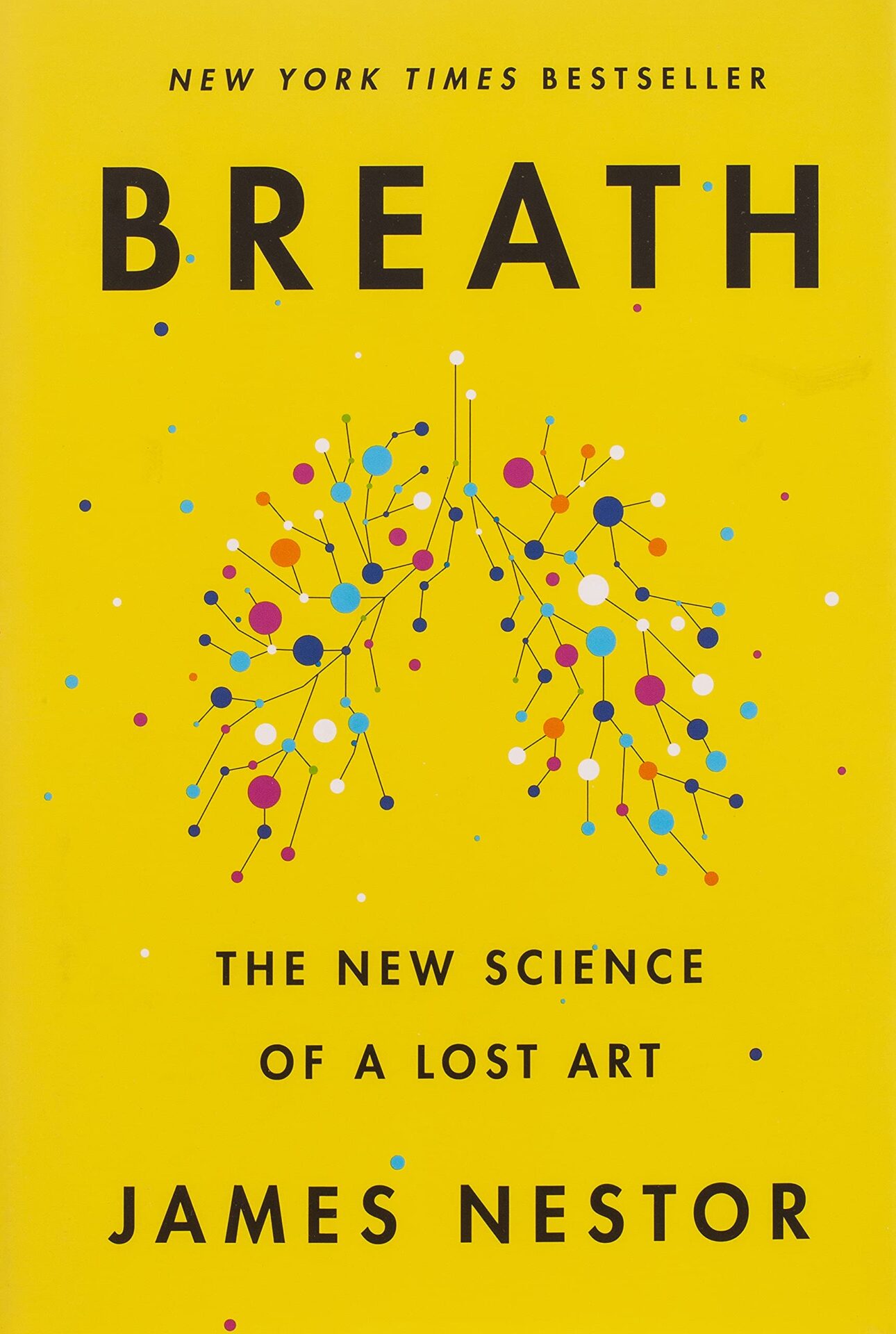 "Breath" By James Nester
No matter what you eat, how much you exercise, how skinny or young or wise you are, none of it matters if you're not breathing properly. There is nothing more essential to our health and well-being than breathing: Take air in, let it out, repeat 25,000 times a day. Yet, as a species, humans have lost the ability to breathe correctly, with grave consequences. Journalist James Nestor travels the world to figure out what went wrong and how to fix it. The answers aren't found in pulmonology labs, as we might expect, but in the muddy digs of ancient burial sites, secret Soviet facilities, New Jersey choir schools, and the smoggy streets of São Paulo. Nestor tracks down men and women exploring the hidden science behind ancient breathing practices like Pranayama, Sudarshan Kriya, and Tummo and teams up with pulmonary tinkerers to scientifically test long-held beliefs about how we breathe. Modern research is showing us that making even slight adjustments to the way we inhale and exhale can jump-start athletic performance; rejuvenate internal organs; halt snoring, asthma, and autoimmune disease; and even straighten scoliotic spines. None of this should be possible, and yet it is. Drawing on thousands of years of medical texts and recent cutting-edge studies in pulmonology, psychology, biochemistry, and human physiology, Breath turns the conventional wisdom of what we thought we knew about our most basic biological function on its head. You will never breathe the same again.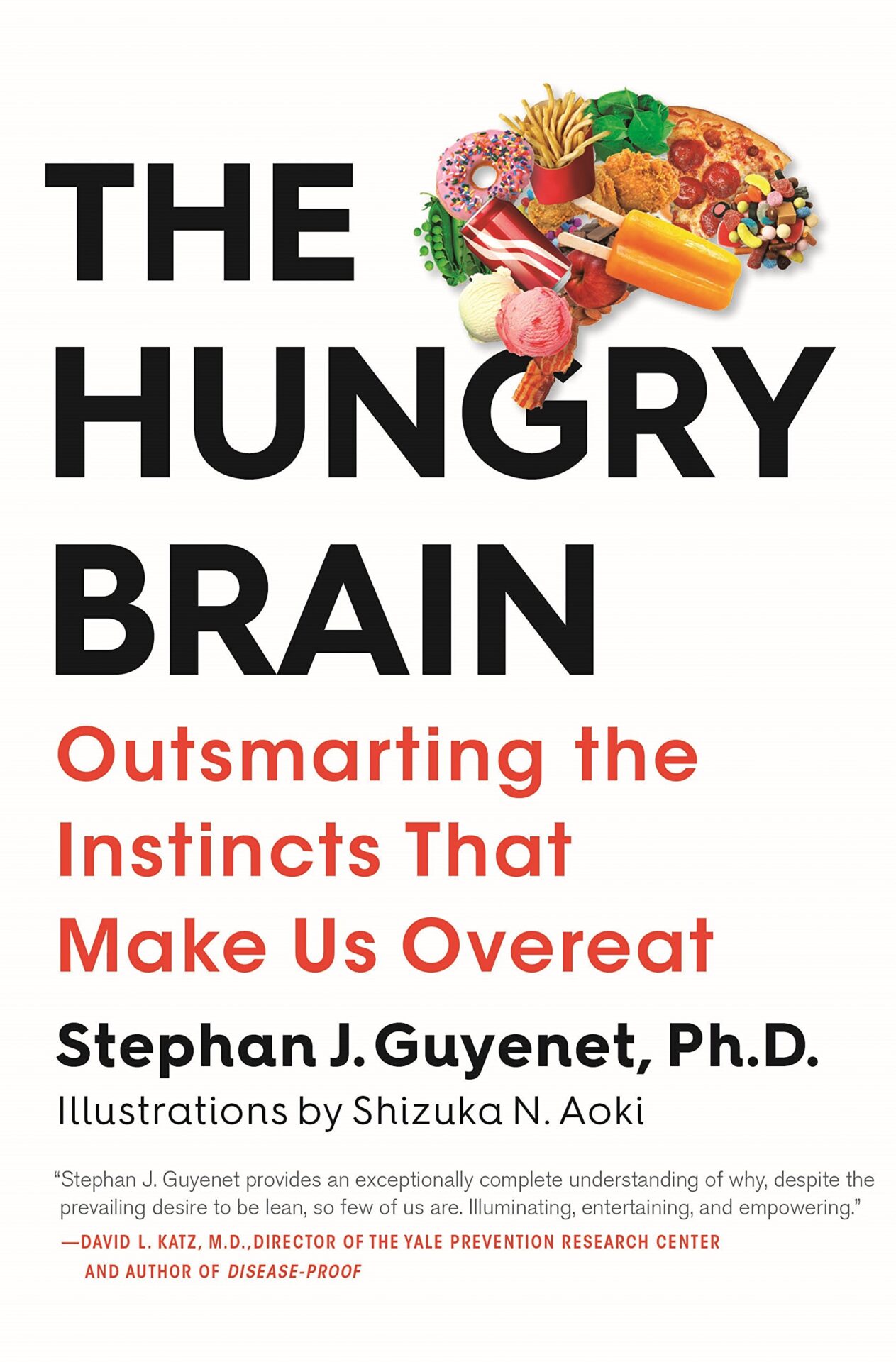 "The Hungry Brain" By Stephen Guyenet
From an obesity and neuroscience researcher with a knack for engaging, humorous storytelling, The Hungry Brain uses cutting-edge science to answer the questions: Why do we overeat, and what can we do about it? No one wants to overeat. And certainly no one wants to overeat for years, become overweight, and end up with a high risk of diabetes or heart disease - yet two thirds of Americans do precisely that. Even though we know better, we often eat too much. Why does our behavior betray our own intentions to be lean and healthy? The problem, argues obesity and neuroscience researcher Stephan J. Guyenet, is not necessarily a lack of willpower or an incorrect understanding of what to eat. Rather, our appetites and food choices are led astray by ancient, instinctive brain circuits that play by the rules of a survival game that no longer exists. And these circuits don't care about how you look in a bathing suit next summer. To make the case, The Hungry Brain takes listeners on an eye-opening journey through cutting-edge neuroscience that has never before been available to a general audience. The Hungry Brain delivers profound insights into why the brain undermines our weight goals and transforms these insights into practical guidelines for eating well and staying slim. Along the way it explores how the human brain works, revealing how this mysterious organ makes us who we are.