We use a progressive, hands-on approach.
Motivating people to keep moving well.
Stride Physio is a place for physical therapy, massage therapy, movement classes and high-level movement analysis and correctives designed for people who love to move.
We are committed to providing the best service and care for all, with the goal of facilitating healing, restoring function and maximizing performance. Our mission is to cultivate long-term relationships with our clients as we help to optimize their movement systems over the span of their lives.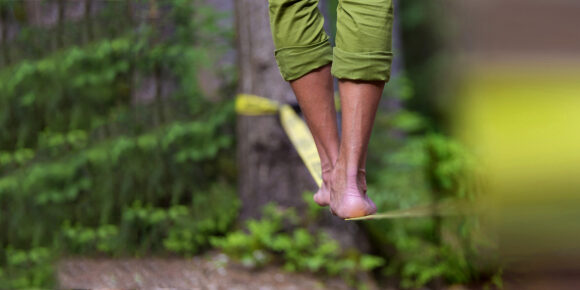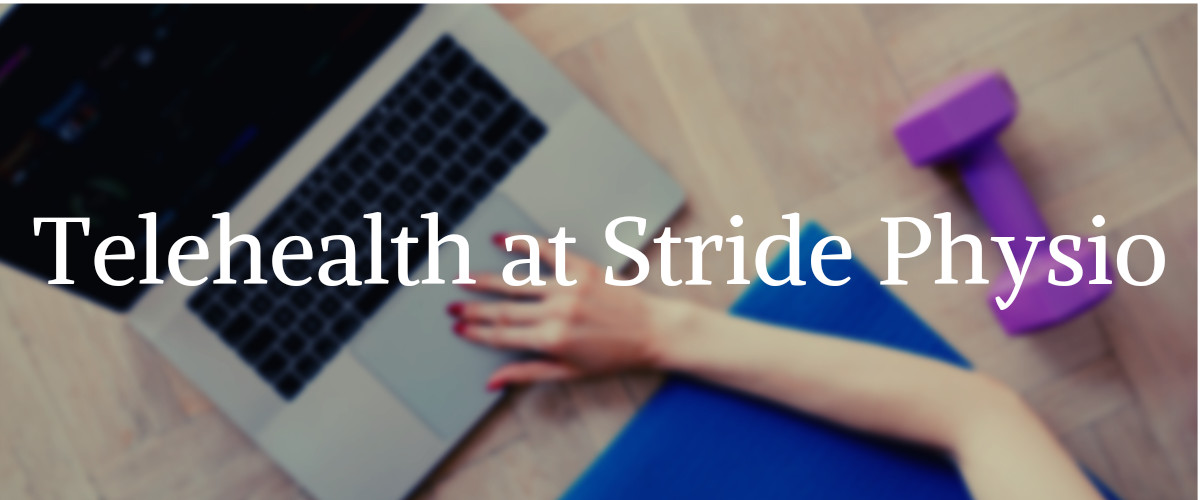 Stride Physio is offering Telehealth video conferencing for our patients during the COVID-19 pandemic stay-at-home orders. You can receive physical therapy on the go or in the comfort of your own home or office.
Stride throughout life with

beautiful movement!
Here's what people are saying…
"Alexis Eusterbrock at Stride Physio is the most amazing physical therapist I have ever worked with. She has helped me with vulvar pain, as well as back, knee, hip pain as well as post surgery adhesion pain. She is extraordinary at explaining/teaching, she is hugely empathetic, she is a wonderful listener, and she has massive knowledge of physical therapy and how it works with the patients life and mind and emotions. Her brain is very sharp and very organized. Her concentration and command of language is superb. I cannot recommend her enough. She works well with the referring physicians and sends accurate and consistent information. She reads or listens to my information with great care and provides superb answers. She has changed my life for the better and my husband and I am both hugely grateful! We depend on her help and expertise every day."
Jennifer Y.
"I have seen Susanne for both exercise and non-exercise related ailments (aka - too much office work). Using her intuition and investigative skill, she is able to put the puzzle pieces together. Her use of advanced techniques in soothing pain immediately and engaging you to learn about your body and appropriate self-care are unparalleled. I see Susanne as my life coach for the body."
Chris H.
"I've worked with both Grace and Susanne and am blown away with the work they do! I've had nagging sports injuries that were worsening and recently had shoulder surgery. They have employed a variety of techniques tailored to my unique situation to fix these issues within a few sessions. They have also taught me exercises to prevent re-injury which have been very effective. I highly recommend both of them!
Thomas N.