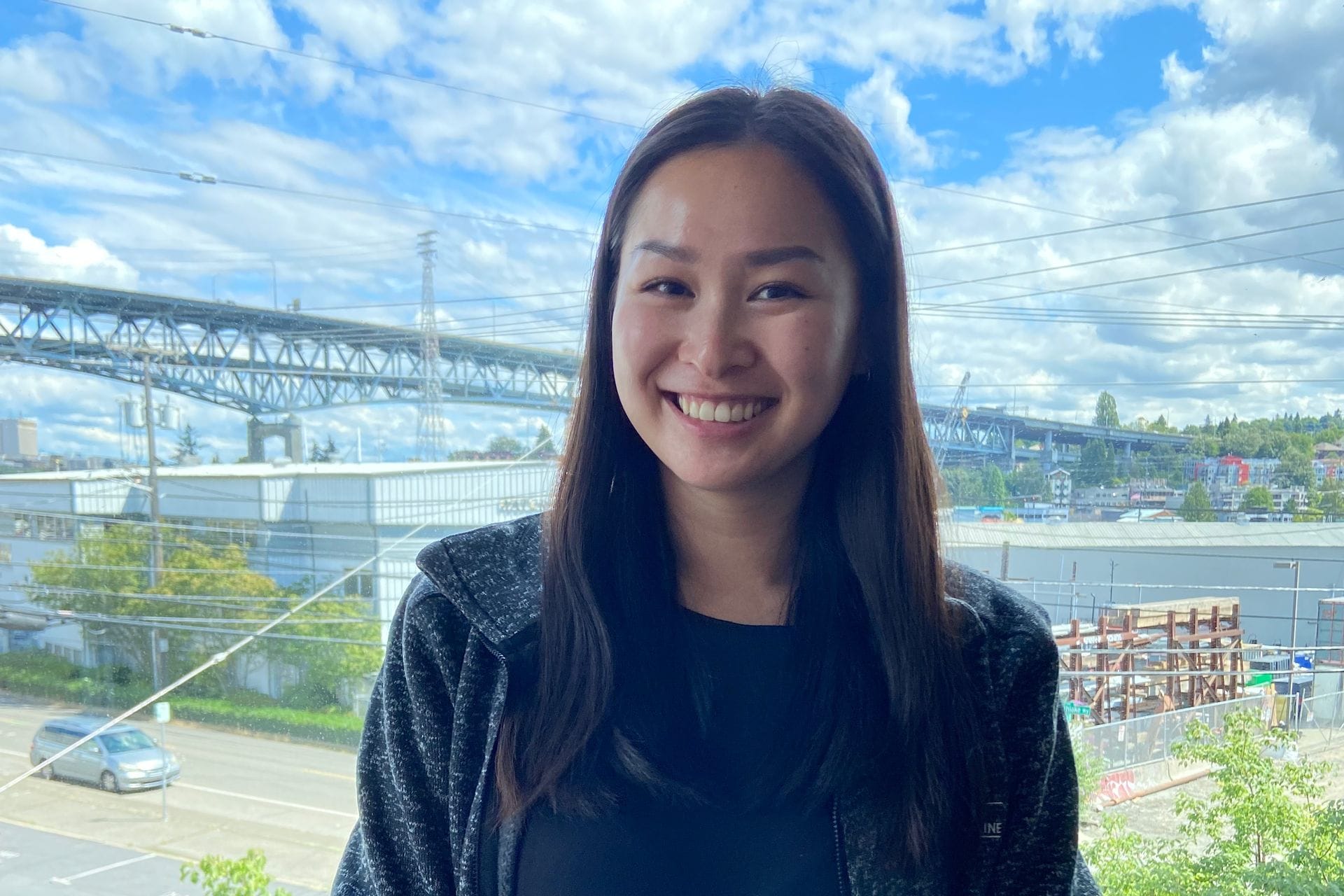 Erica Kendall – Physical Therapy Aide & Client Care Coordinator
Erica is a graduate from the University of Washington where she studied Biology Physiology and minored in Nutrition. Her passion for health and working with people has led her back to the University of Washington where she is currently a student in their Doctor of Physical Therapy program.
Erica has a special interest in working with neurologic and orthopedic populations. She is excited to join the Stride Physio team and interact with patients before she starts working with her own patients after graduation. In her free time, Erica enjoys exploring new restaurants and bars, playing soccer, weightlifting, and hanging out with friends.